Full Service Construction Solutions
We proudly offer construction solutions for every project need, from clearing land to customizing commercial spaces. Our experience and commitment to you guarantee efficient and professional completion of all your project goals. Whether you choose Liongate for a single aspect of your project or utilize us throughout the entire process, extraordinary services create an extraordinary customer experience.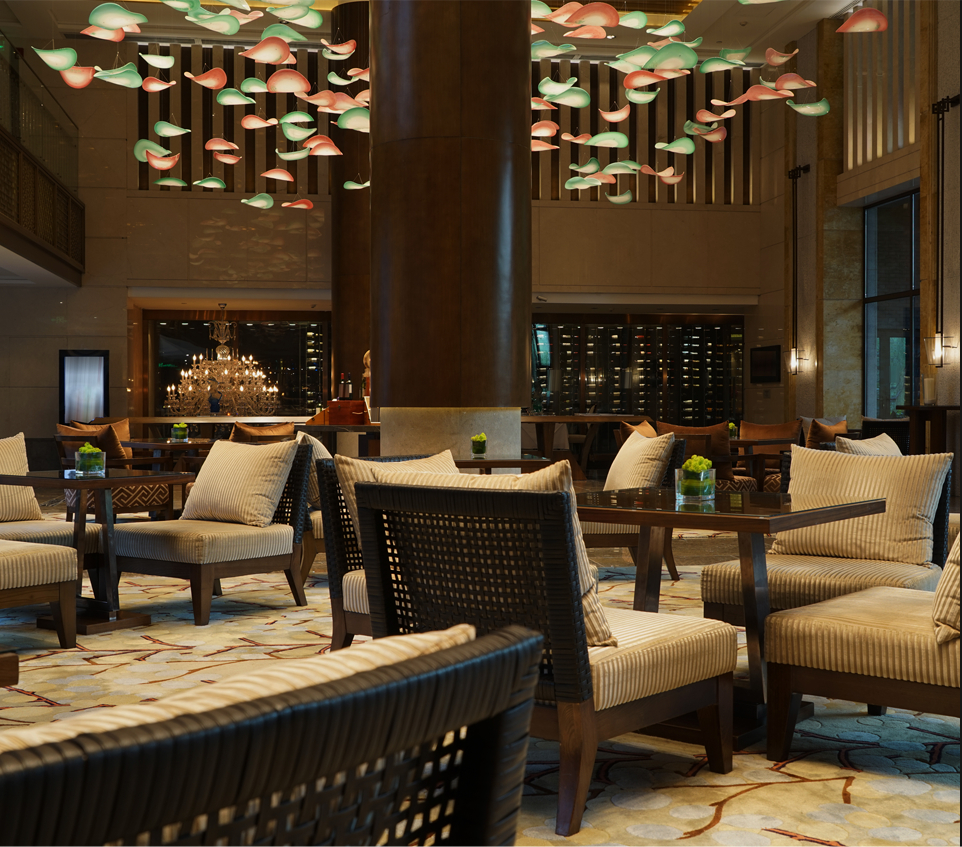 Commercial Finish Outs
We craft beautiful, high-quality finish-outs for all types of commercial and rented spaces. With a focus on tailoring the space to the needs of the business, we create innovative solutions and exceptional designs that both fit the intended use of the space and reflect well on our client.
Office space remodeling
Restaurant customization
Retail setups
Interior construction
Fixtures
Painting
Finishes
And much more
Choose Liongate for the finish-out projects you need to create a beautiful, customized, and usable space for your commercial needs.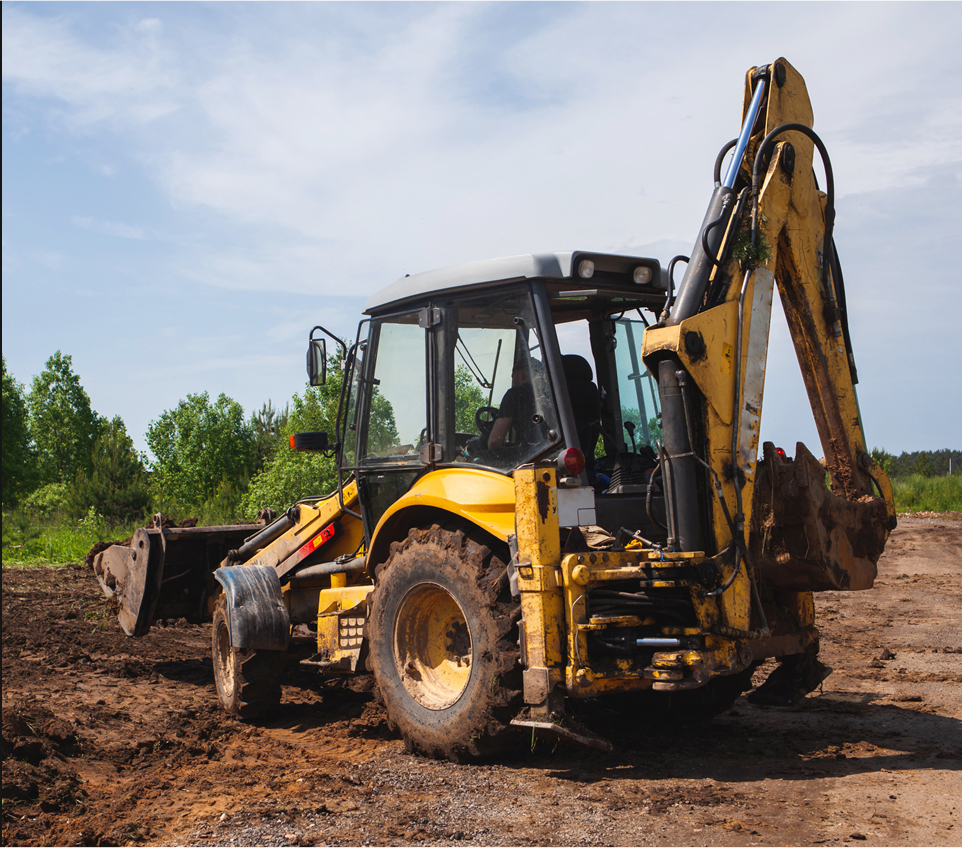 Land Clearing
When you are ready to use your land, we are ready to help you clear it. With the appropriate equipment and years of experience in every step of the building process, including land clearing, we create a seamless process of removing trees, brush, stone, and other materials from your land to prepare it for your desired use. We will also manage all necessary permitting and ensure compliance with all relevant laws and regulations so you can focus on the next step in your land use project.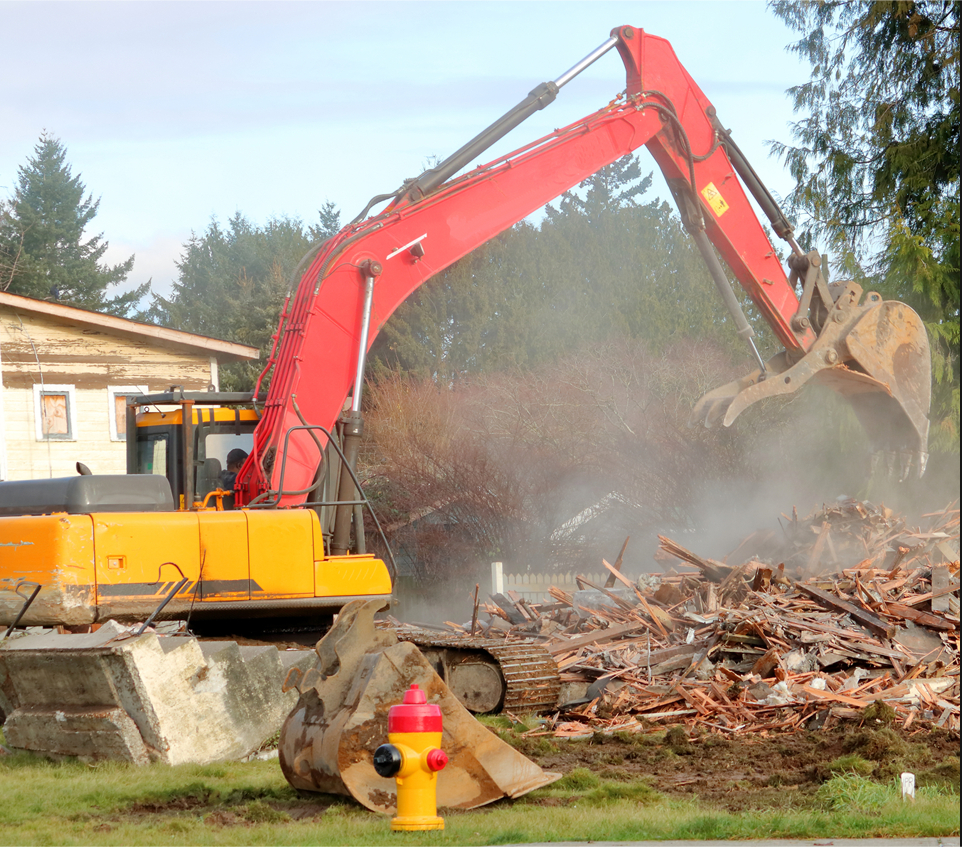 Tear Down
Sometimes tear down and removal of existing buildings is necessary, either for safety or to prepare for a new construction project. We provide the equipment and expertise necessary to safely demolish any existing buildings on your property, regardless of their size or condition. We will also safely clean up and remove the resulting materials.
We can even handle challenges presented by permitting requirements, historic building regulations, zoning issues, and safety considerations. We ensure compliance with all relevant laws while leaving you with land you can use for your desired purposes.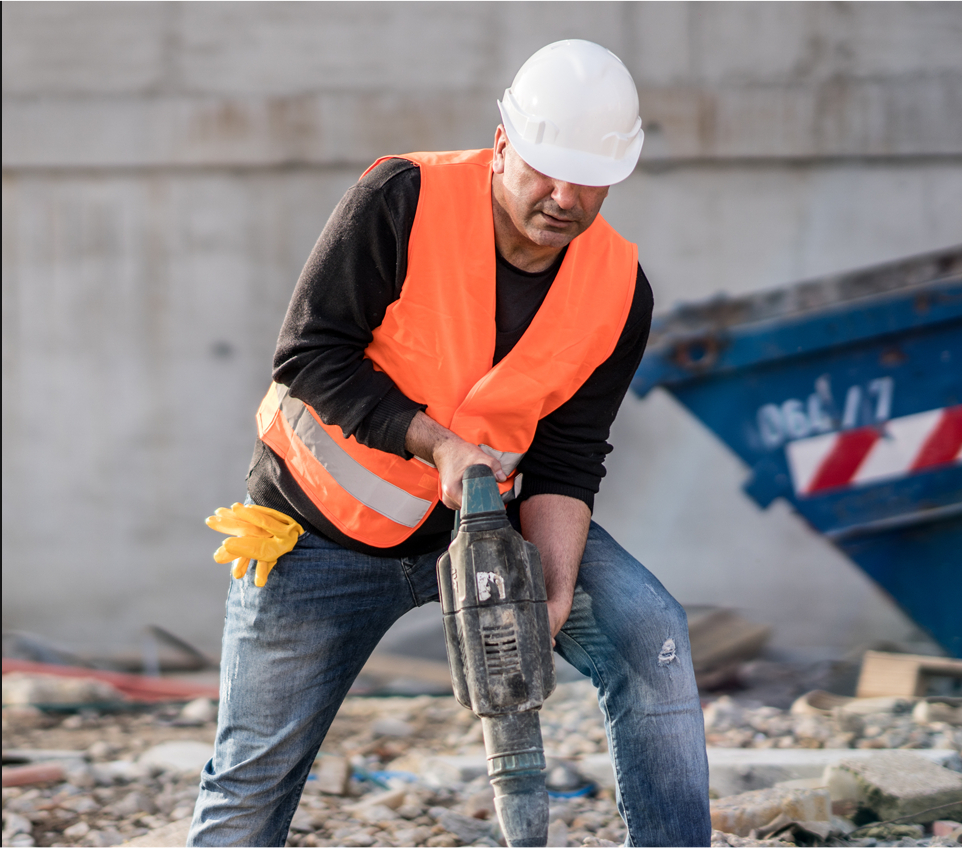 Demolition
Once the planning and financing are in place, we begin construction on your dream home.
Many construction projects involve some degree of demolition. From small demo projects, such as removing a wall or a roof, to whole-building demolition, we are ready to meet your demolition needs. Skilled professionals and full insurance make this a safe and efficient process, even when the building in question requires specific engineering expertise or other specialized considerations. We remove waste created by the demolition and prepare the area for future construction according to your needs. We also offer you the design and construction services you need to replace the demo with a beautiful, customized space.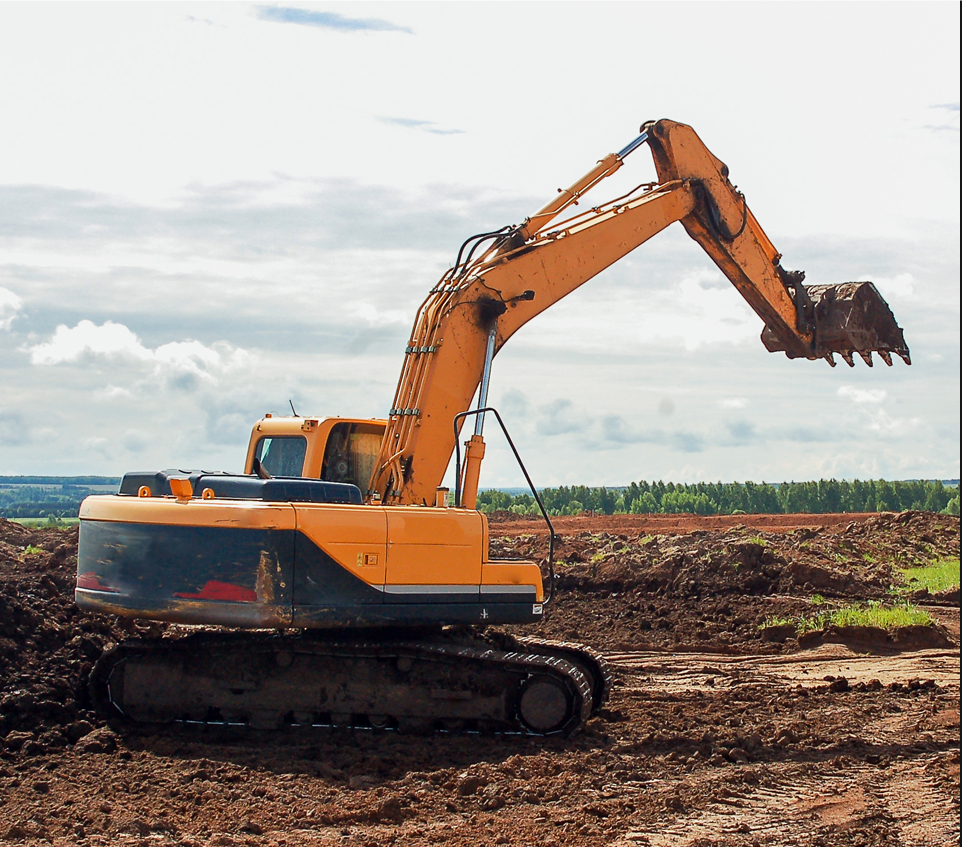 Excavation
Prepare your land for construction with professional excavation services from Liongate. We are experienced in all forms of excavation, including residential and commercial excavation that is necessary for
Roadways
Foundations
Leveling
Drainage
Trenching
And more
Our excavation services include not only the excavation itself but also the permitting, engineering, and surveying tasks required to successfully complete your excavation project.
Whether you are creating a foundation for a new home, building a roadway, or digging a well, our excavation services can help you achieve your goals with a focus on preparing your property for your preferred use.