Why Choose Liongate Commercial Finish Outs?
For beautiful, customized remodeling of commercial and rented spaces, look no further than Liongate. Our relationship-driven approach and team of construction experts combine to deliver high-quality build outs tailored to your needs. What can we offer your finish out project?
Innovative Solutions
We approach every obstacle as an opportunity to discover a new, beautiful way to create a space that fits your needs.
Exceptional Designs
Beauty and functionality work together in designs created with your business, finish out needs, and style in mind.
Customized Finishes
We tailor our finish outs to each client's individual needs, because your commercial or rented space should help you meet your business goals.
Unmatched Personal Attention
Superior service, quality, and design are the result of meticulous attention to every detail throughout every step of your project.
Full Service Commercial Finish-Outs
Need a new paint job to freshen up your rental space? Looking for interior construction to add needed functionality to your commercial building? Trying to customize your space for a restaurant? Our team of experts is prepared to complete finish outs as complex or as simple as you need.
Office space remodeling
Restaurant customization
Retail setups
Interior construction
Fixtures
Painting
Finishes
And much more
From extensive construction to minor remodeling, we work hard to deliver the renovations you require, while working closely with you to ensure that every detail is exactly what you envision.
Form and Function Tailored to You
A successful commercial finish out has to achieve two goals (1 Allowing for the desired use of the space and (2 Reflecting well on your business. We do both with extraordinary customer service that puts your vision first, exceptional designs that incorporate your needs, and superior craftsmanship that includes innovative solutions for every problem.
Form:
Whether your business has a unique personality that your commercial space needs to reflect or a certain aesthetic you need to incorporate, our team of experts leverages exceptional designs and high-quality finishes to complete the look you desire. Beautiful spaces are our specialty, and we never build the same one twice.
Function:
You need your space to achieve your goals. Whether creating a retail space, building out offices, or setting up a restaurant, our team of experts dedicate themselves to the efficient, professional completion of your project goals.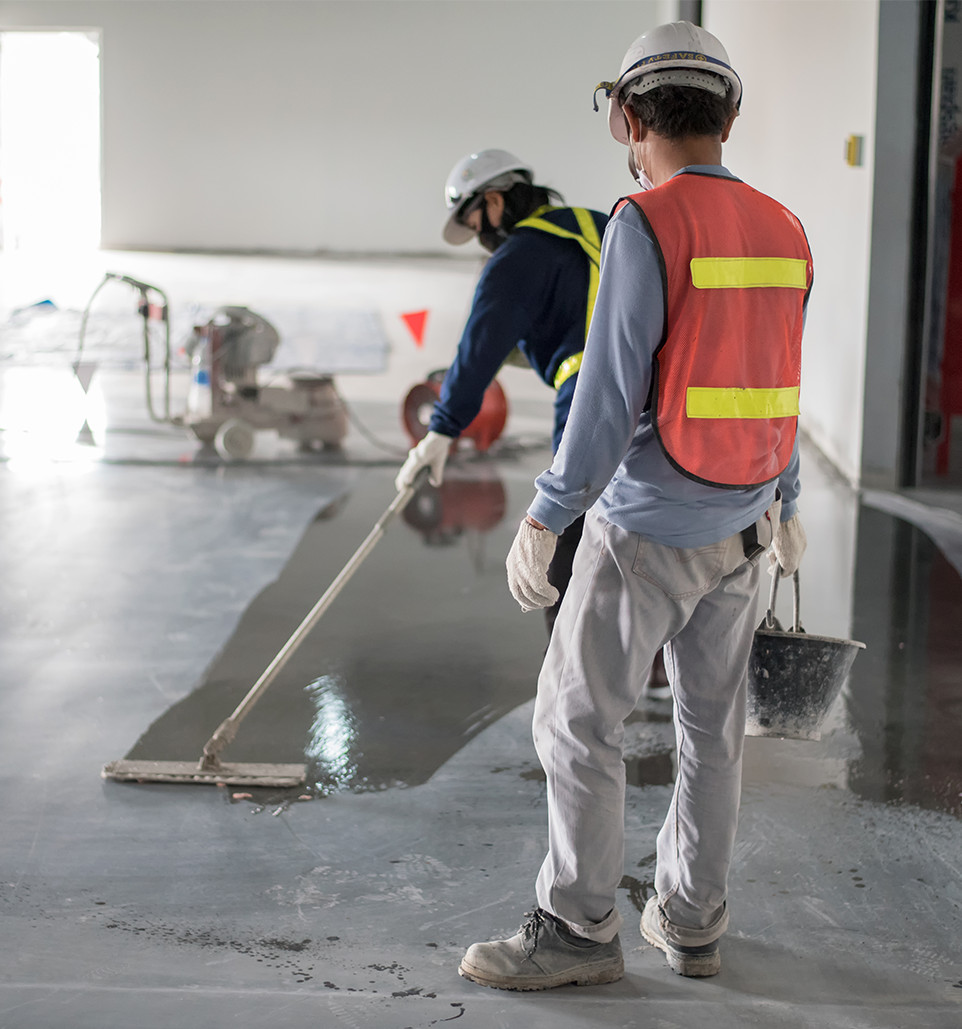 Space That Supports Your Goals
Your business goals are our priority. That is why our commercial finish outs begin with us carefully listening to your goals for the space. Expand your retail space. Establish an upscale eatery. Create an area where people can browse your retail items. Set up collaborative office space or distinct office cubicles.
No matter what you need, we deliver with designs and finishes customized to your goals. We strive for efficiency, simplicity, and professionalism, anticipating usage problems, solving potential obstacles, and adding the touches that turn your rental or commercial space into a place that drives your business forward.