Why Choose Liongate Demolition Services?
Our team of experienced demolition experts is available to complete efficient, and thorough, takedowns in preparation for your construction project. Safe and carefully engineered, our demolition services offer you the following advantages:
Full-Service Demo
We provide demolition for any project, from whole-building removal to simple wall or roof destruction.
Skill and Insurance
Our team has years of experience with demolition projects of all sizes, and comes fully insured for maximum protection and your peace of mind.
Engineering Expertise
We can handle challenging demolition projects with engineering expertise and other special considerations that lead to safe and efficient project completion.
Construction Preparation
We do more than demolish unwanted existing structures. We also remove waste and prepare the area for the construction of a new and beautiful space.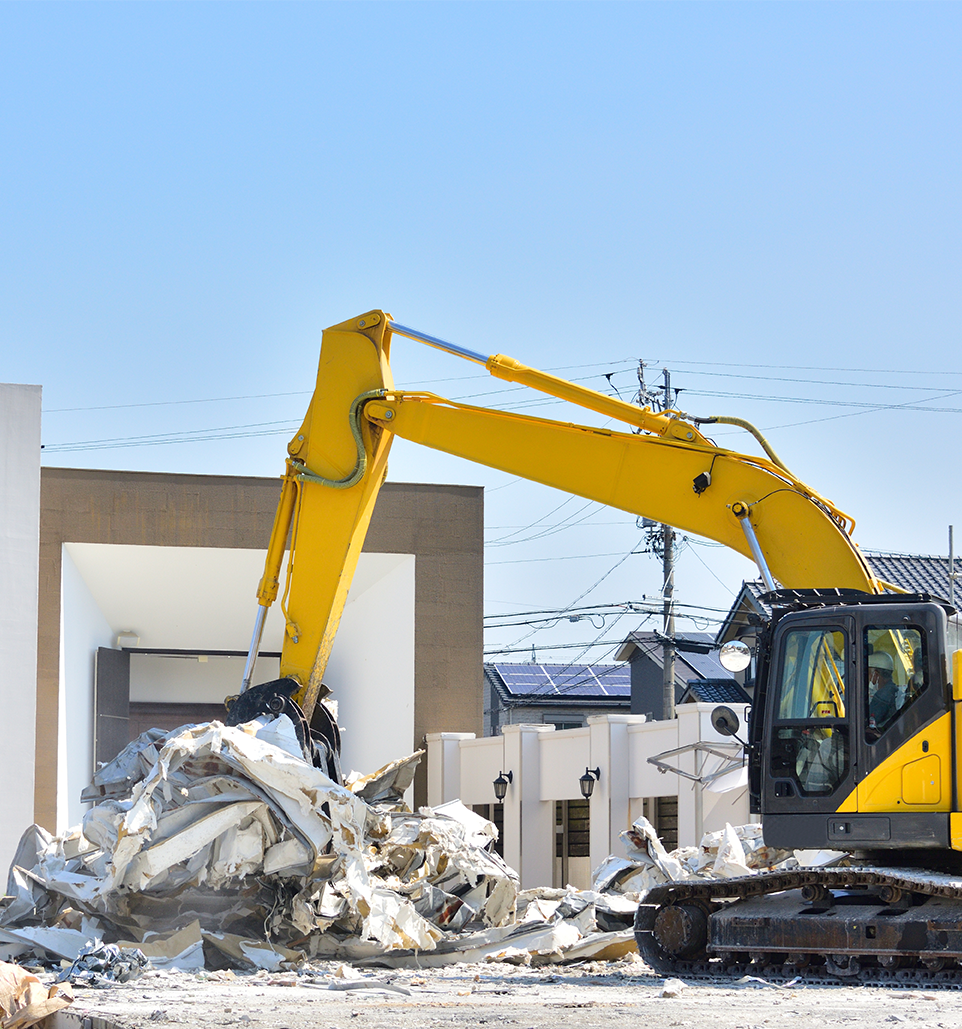 Structural Demolition
When you need to remove an entire structure to make way for a customized dream project, Liongate's demolition experts can help. We bring with us the heavy equipment and intelligent planning necessary to safely remove structures of all sizes from your property.
Let our team consider all aspects of your large demolition project. We can handle straightforward demolition, as well as projects that involve special considerations, such as asbestos. Let us plan and execute projects with
the following complexities:
Specialized Equipment
Asbestos or Other Dangerous Materials
Load-Bearing Walls
And More
Selective Demolition
For projects that do not require the removal of entire structures, we offer selective demolition. From removing a roof to demolishing a wall, this service applies our years of experience and array of tools to accomplish precise and targeted demolition projects. For these projects, we engage in extensive planning and thoughtful removal of the desired areas of your building in order to ensure the safety and integrity of the remaining structure. Let us remove only a portion of a room or a section of a building, leaving the rest safely intact and ready for your tailored rebuilding project.
Utilities
Permits
Laws and regulations
Hazardous materials and remediation
Safety hazards
Problem-solving
Equipment and method selection
Protection of nearby structures and houses
And more
Let us put the work into planning your tear down while you dream of how to use that property after the existing structure is removed.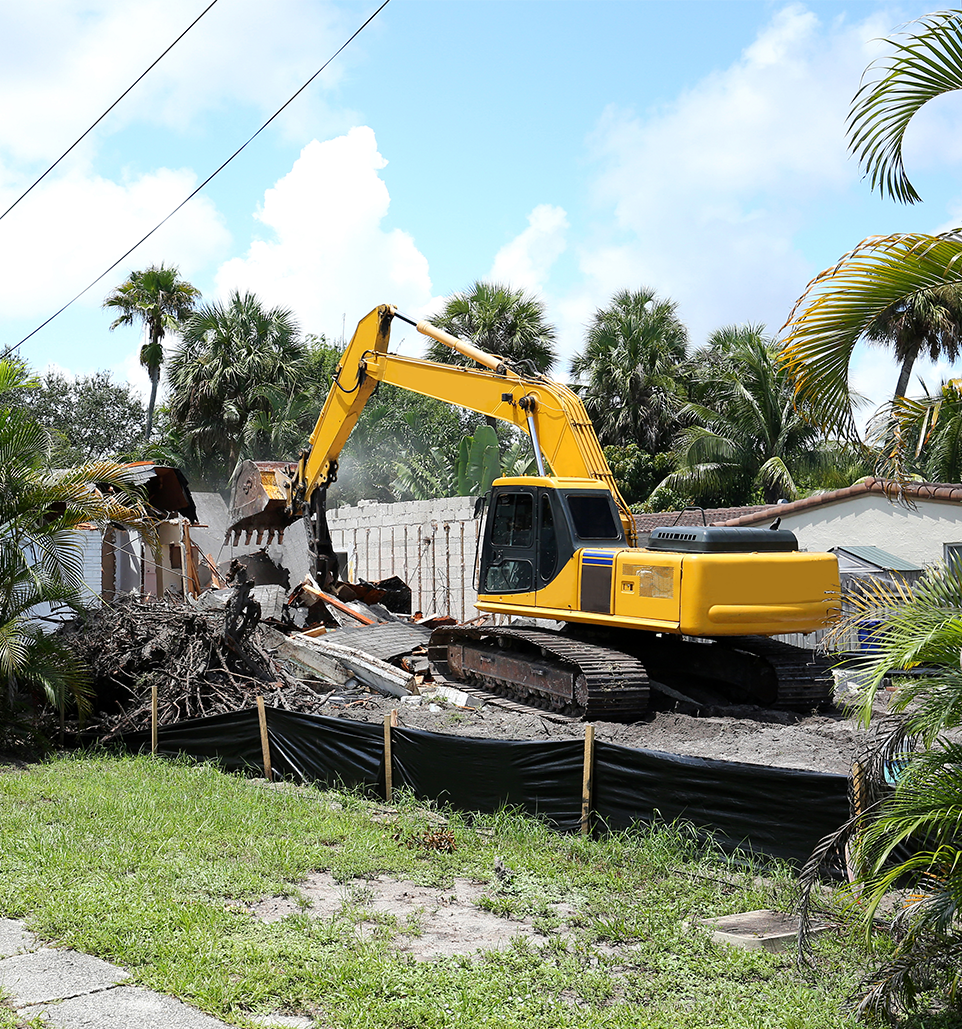 Interior & Exterior Demolition
Demolition can occur both inside and outside a building, and Liongate has the insurance, bonding, training, and experience to manage both. Trust us to accomplish the successful removal of any structure or part of a structure, including the following:
Wall Removal
Ceiling Removal
Interior Gutting
Partial Building Removal
Whole-Building Tear Down
And More
Putting safety along with your needs first, we ensure the successful demolition of interior and exterior areas, leaving you with an area ready for the implementation of new and stunning construction.