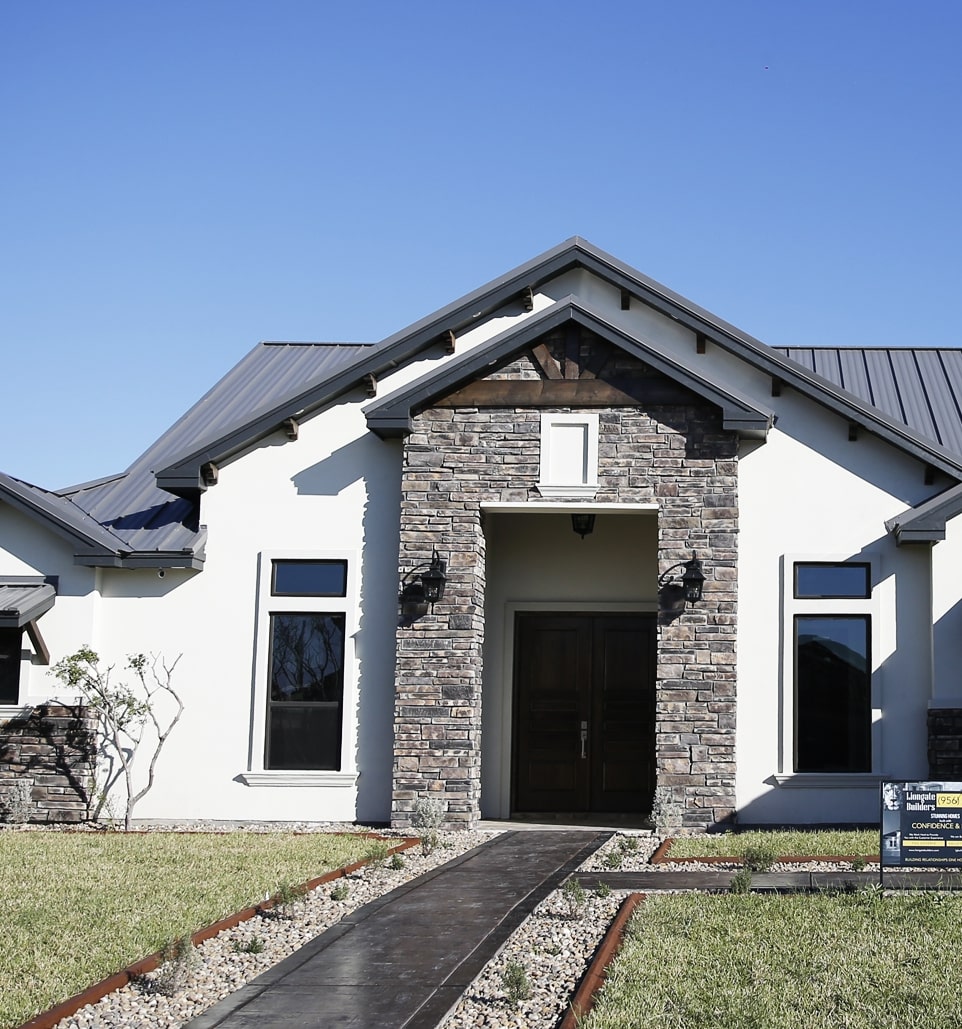 Defining Your Vision
At Liongate Builders, your vision drives our design. That is why the unmatched personal attention you receive from us begins with a no obligation free consultation. During that meeting, we will gather critical information about your vision:
What features and amenities do you want?
What is your style?
What have you noticed about other houses that you don't like?
What have you noticed about other houses that you love?
What luxuries have you always dreamed of?
What obstacles have you encountered to building your dream home that we can remove for you?
We will use that information to bring your vision to life and to create a home that is the perfect reflection of you.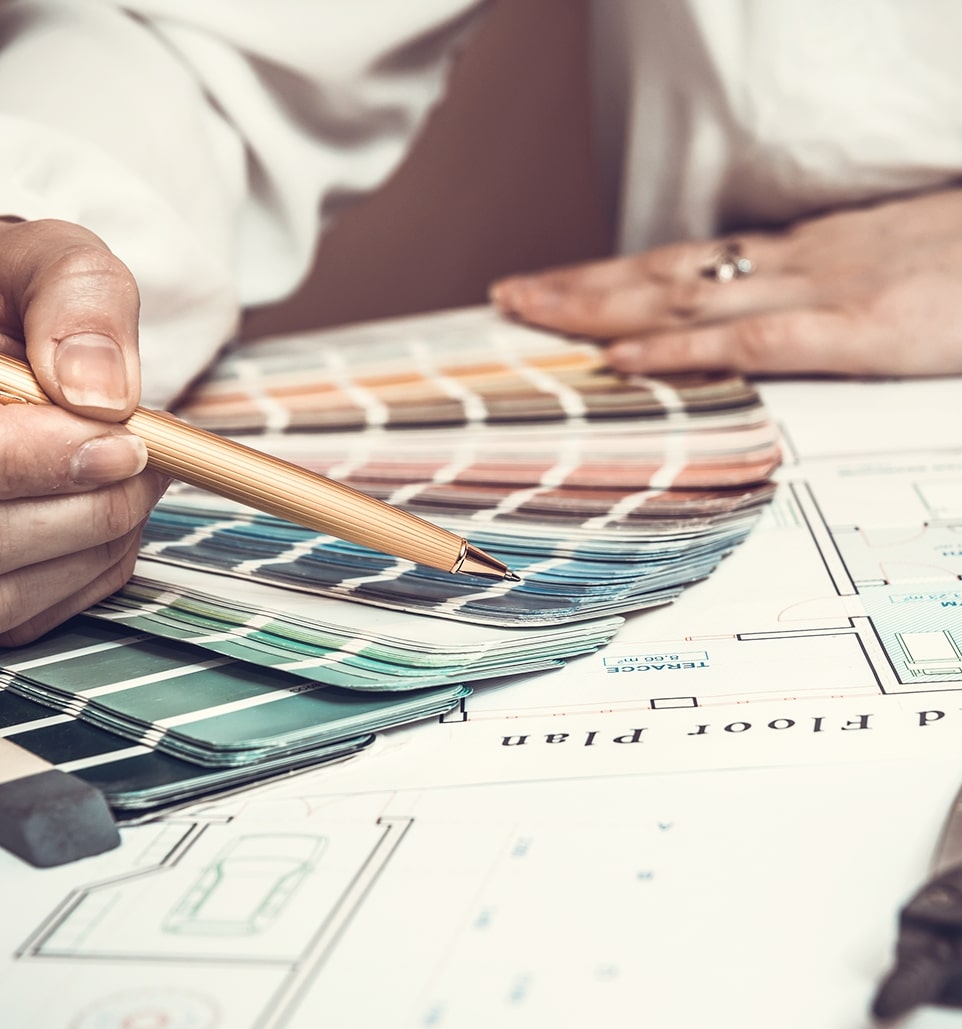 Financing
The first step in bringing your vision to life is speaking with a lending professional about pre-approval for building your home. This individual can lay the groundwork for your construction budget by finding out exactly how much you are able to spend. You can use your own lending professional, or we can recommend trustworthy and efficient individuals who can help. Once you have pre-approval, you can move on to the process of watching your dream home come to life.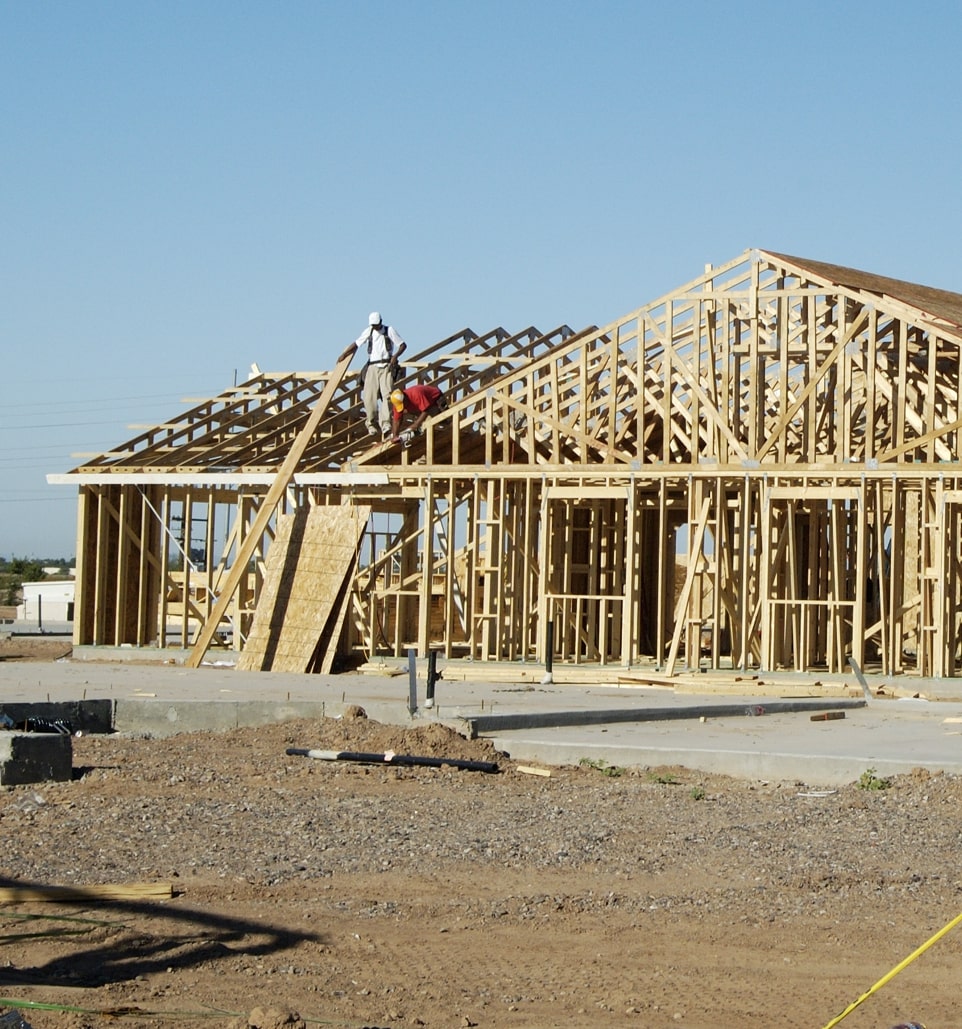 Design and Planning
Once we define your vision, and you obtain financing pre-approval, we can get to work on designing and planning your home.
In consultation with you, our designers will craft a plan for the one-of-a-kind luxury home you want and deserve.
Our plan will incorporate all of your desires for your home with the innovation and attention to detail that set Liongate Builders apart.
By the end of the design process, you will see your dream home literally coming to life as every detail reflects your personal preferences, style, and needs.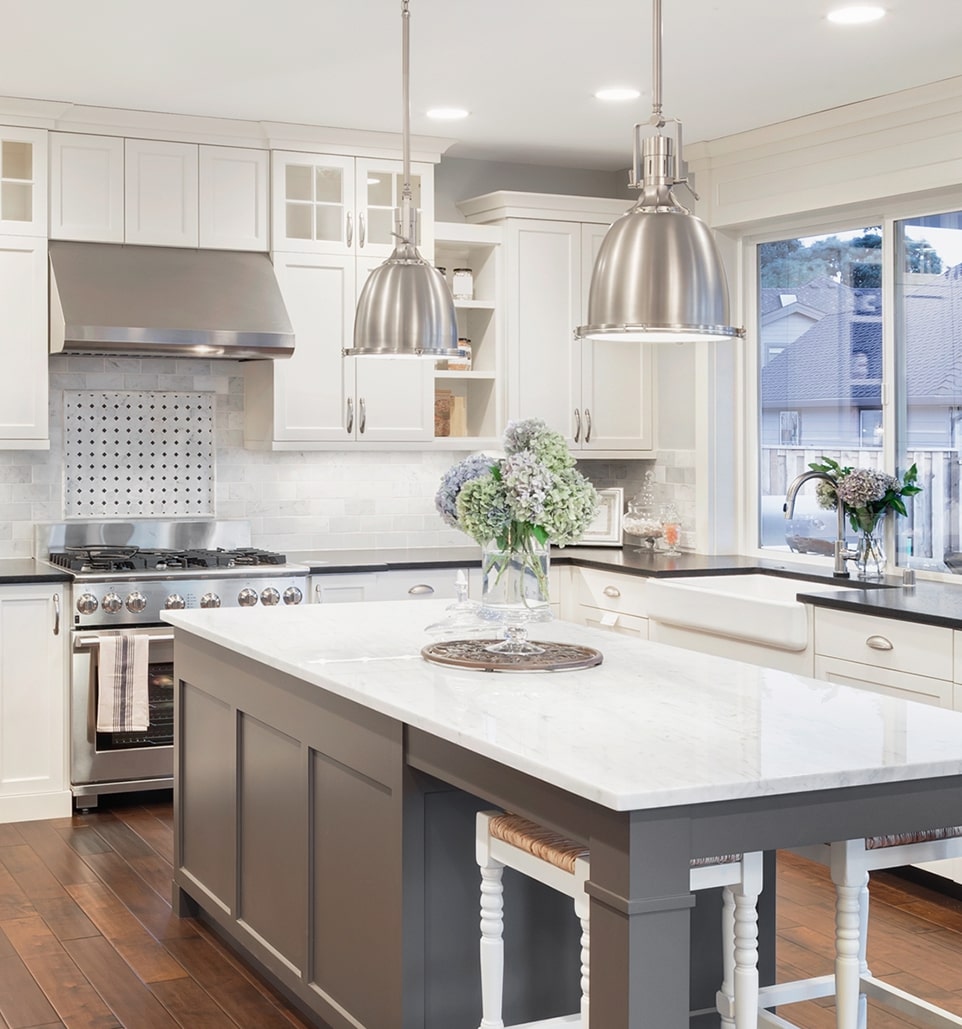 Home Construction
Once the planning and financing are in place, we begin construction on your dream home.
What can you expect from the construction process?
Innovation as we use our decades of experience to meet your unique needs.
Quality as we embrace the highest standards in materials and craftsmanship.
Customization as we implement your one-of-a-kind vision.
Relationship as we continue to offer unmatched personal attention and regular updates on the progress of your home.
Once construction is complete, we add the finishing touches of luxury and customization.
Commitment to your vision. Attention to detail. High quality craftsmanship. Gorgeous finishes. They all come together to fulfill your home building dreams.