Designing a house plan is both exciting and nerve-racking. Exciting because you're visualizing your dream home, and nerve-racking because the room for error is vast.
In most cases, the process will start by choosing a custom home builder to design the dream home for your family. But it's better to know how to choose house plan for family. In this article, we will explain six steps to selecting the ideal house plan for your family.
How to Choose House Plan for Family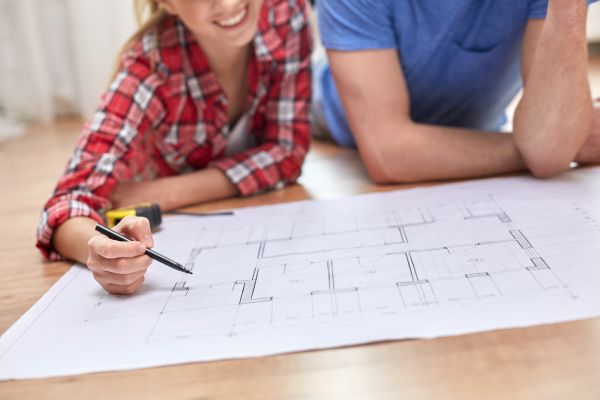 Consider the Number of Bedrooms
Among other things, you would want to consider the number of bedrooms in the house. They're the place to relax and rest after a tiring day. These spaces make a house a real home.
Ideally, you need bedrooms for every family member and additional bedrooms for guests. So, figure out the total family members, including kids. Do you plan to expand your family in the future? If so, the newer members would need their bedrooms as they grow up.
Bigger families with more than five members should plan for a house with at least four bedrooms. In that way, you'll have an extra bedroom for guests.
Besides the number of bedrooms, consider their location. Families with toddlers would want their master bedroom closer to the nursery. Families with adults will prefer a more spread-out layout.
Make Sure the Home Fits your Lifestyle
The next thing to check is compatibility. Every family leads a different lifestyle. Therefore, you must understand your lifestyle before planning the house.
Do you require ample space to relax? Do any of the members work from home, hence need a separate home office? Do you frequently organize home parties? Do you require natural light coming into the house?
All of these questions will help you in the planning process.
Once you've figured out your lifestyle, select a particular architectural style. Some styles are:
Contemporary
Mid-century Modern
Victorian Tudor
Colonial
Cape Cod
Farmhouse
Cottage
Mediterranean
If you feel overwhelmed by these various styles, it's best to consult with a custom home builder.
Open or Closed Floor?
The third decision you must make is whether to invest in an open or closed-floor design.
In an open floor design, you have two or more rooms without walls. Whereas, in closed floor design, every room is isolated from one another with walls.
Open floors are better for families with kids. You can supervise your little ones from the kitchen while they play in the living or dining room. Likewise, older children can receive help with homework from the kitchen island while the dinner is being prepped.
This unobstructed view is why open floor design is so popular these days.
On the other hand, closed floor design offers more privacy and increases the number of walls available. So, make the decision wisely when planning.
Does the House Have Sufficient Storage Space?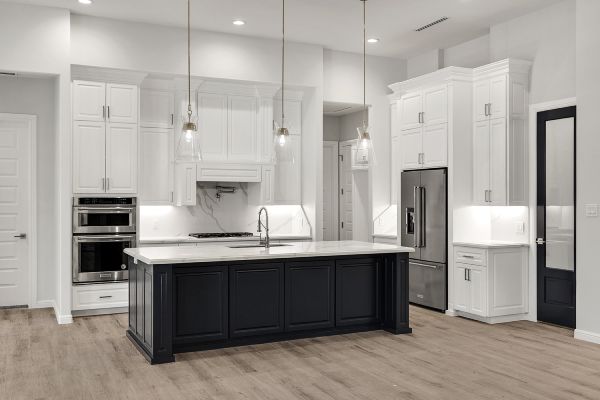 You need adequate storage space regardless of the type of house you choose. Even if you lead a minimalist lifestyle, having sufficient shelves and cupboards will cut down the clutter. This will make your home more appealing both to you and your guests.
While you should strive to create storage space in every room, focus more on these:
Mudrooms – These are sections that accommodate backpacks, shoes, and coats. Make sure you have them at the entrance and in the living room.
Bedrooms – The bedrooms should have enough drawers and cabinets. You can place wardrobes to create more storage space.
Kitchen – The kitchen should have drawers to accommodate appliances and utensils.
Desk area – Dedicated desk space is ideal for adults and children to carry out their professional and academic work.
Garage – The garage should have adequate space to house cars, motorbikes, bicycles, and additional equipment.
What about Outdoors?
A brief look at outdoor safety in McAllen should complete the house planning. The necessities would vary from family to family. But everyone would appreciate a veranda, a lawn with few trees or plants, and parking space.
If you've got more space, you can plan for an outdoor pool that your kids will love. Lighting is another aspect to consider when choosing the best house plan.
Determine the Budget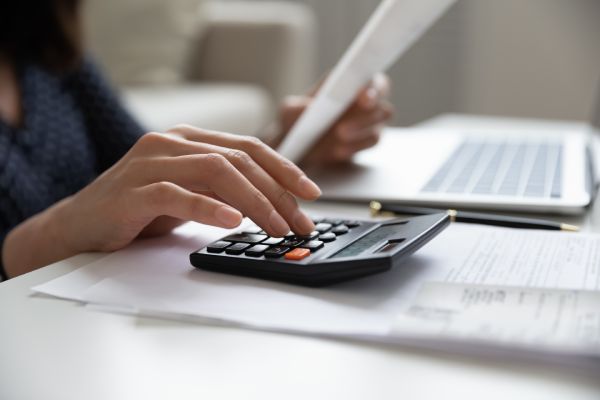 Last but not least, determine the budget for your dream home. It would depend on several factors, including the house type and location. Homes in McAllen, Texas, typically cost less than in Houston, Texas.
Proper budgeting and planning will help you get the best home for your family. Working with the right custom home builders also helps.
Get Started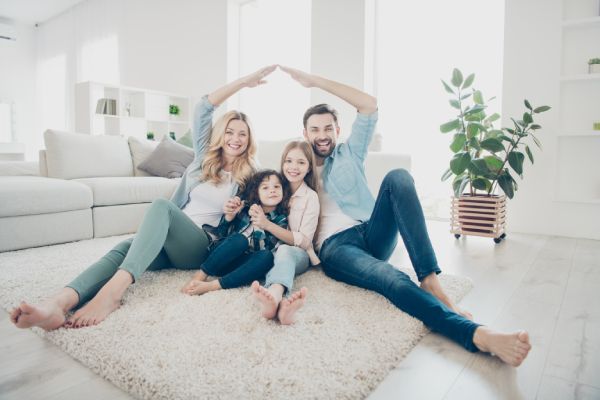 Hiring custom builders is popular among many home buyers. They not only help with planning the house but also with financing and designing. By partnering with RGV home builders, you can be sure of building your dream home. Contact us today to learn more.