Are you in the process of researching about the quality of life in McAllen? If yes, this article uncovers McAllen's demographic breakdown with the help of the latest facts and figures. This will help you make a more informed decision about your relocation.
In this article, we will talk about the growth rate of McAllen and the job opportunities, housing, and accommodation facilities that are conducive to making a viable decision.
Population
As per the United States Census Bureau, McAllen City, Texas, had an estimated population of 144,579 as of July 1, 2022, with a growth rate of around 1.7%. Considering this growth rate, the estimated population of McAllen in 2023 is projected to be around 147,118.
Though McAllen is the largest city in Hidalgo County, Texas, it is still only the 22nd most populous city. Thus, McAllen is perfect for those looking to escape from overcrowded cities and the constant hustle and bustle of living in a busy city. It's peaceful in McAllen, as most communities are newly emerging.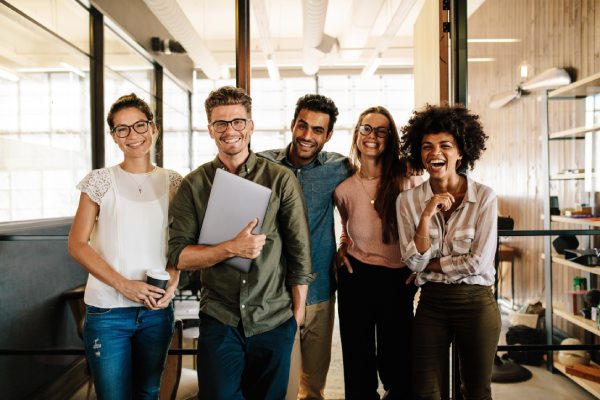 Age
As per the world population review age demographics, the McAllen median age is 33. This means that McAllen's population is mostly comprised of adults. There are around 100,000 adults in McAllen, including around 18,000 elderly.
McAllen is also fairly distributed when it comes to sex ratios. It has an almost equal percentage of males and females. The female sex ratio is 50.57%, and the male sex ratio is 49.43%. As per the last census, McAllen has 7.2% of persons under age 5, 29% under 18, and 12.7% of persons 65 years and older.
Income
As per the last government census, the median household income in McAllen (2021) was $52,422, which is lower than the national average. This makes McAllen quite affordable as compared to other Texas cities.
If you have a family with kids, you should earn around $77,000 to have a good quality of life in McAllen. For non-family adults, $32,700 is enough to live in McAllen. However, you should also know that 21% of the families in McAllen live in poverty.
Living in McAllen is affordable, and you can have a good quality of life even with an average income.
Economy
McAllen-Edinburg-Mission, Texas's projected gross domestic product for 2021 was $25,508, with an annual growth rate of 0.96%.
McAllen has a diverse manufacturing sector. Since it lies close to the US-Mexico border, it also contributes to the trade and commerce of the region. Some of McAllen's major sectors include transportation, healthcare, accommodation, and food services. As per the last census data (2017–2021), 62.3% of the total civilian labor force contributes to McAllen's economy.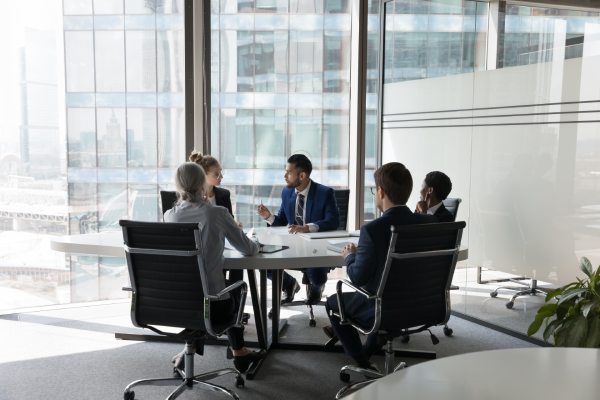 Job Market
The job market in McAllen is highly influenced by government sectors. You can find jobs in education and health care services. The top two employers at McAllen are H-E-B Stores and GE Aviation.
The unemployment rate in McAllen is constantly declining; after over a decade, it still stands at 12.6%, which is higher than the national average of 8.7%. However, the job rate has increased by 2.15% in the last year, showing a steady rise in the employment rate in McAllen. The top-paying jobs in McAllen are found in the legal sector, oil and gas extraction, and healthcare services. Other industries with good jobs include finance, engineering, and administrative services.
Cost of Living
The median household income in McAllen, Tx, is lower than the national average, so the cost of living in McAllen is also fairly low.
Currently, the cost of living in McAllen is 13% lower than the state average, making it one of the least expensive cities in Texas. Its cost of living is also 20% less than the national average.
This makes McAllen one of the best places to retire. McAllen stands at 121 in the top 150 best places to retire in the U.S. according to U.S. News and World Report 2024, with an overall score of 6.2, a housing affordability score of 7.7, and a health care score of 4.4.
Housing
The McAllen real estate market is rising, as it is one of the top choices among retirees and families.
As per the Texas Real Estate Research Center report for September 2023, there is a rise of 6.5% in the median property prices in McAllen compared to the previous year. The active listings show a rise of 54.8%. The median price of a housing property in McAllen is $250,000. You can even find about 28.2% of properties below the median price. Meanwhile, the national average housing cost stands at $383,883.
This is a good opportunity for prospective house seekers to buy a mobile community home in McAllen due to their high resale value. McAllen's average monthly rent is $993 for a 2-bedroom housing property. This is 0.7% higher than last year. The rent prices in McAllen are also constantly rising, even higher than the state and national averages.
Again, this is good news for people planning to work with a home builder.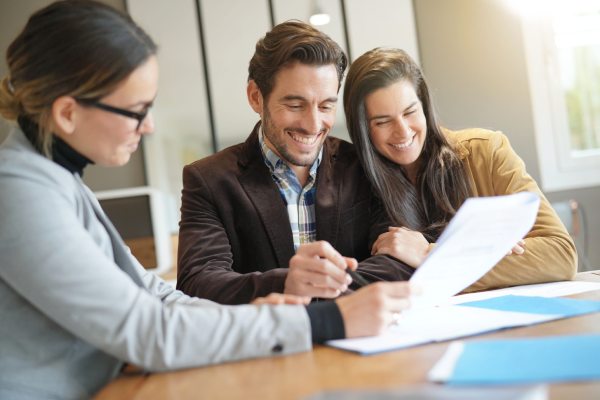 Household Profiles
As per the last census figures (2017–2021), McAllen had an average of 3.02 people per household. This shows that nuclear families are prevalent in McAllen. The total number of households stood at 46,679. Of this, about 48.85% are married. The rest of the population is single.
Most households, or about 92.6%, have computers in their homes. And 86.7 percent of households also have an internet connection. McAllen also boasts an educated society, with 77% of its members being high school graduates (this includes persons aged 25+). However, only 31.4% have a bachelor's degree or higher.
Implications of Home and Living
To conclude, McAllen's home and living quality show a lot of potential in terms of growth. It has shown a steady rise in GDP, job growth rate, housing units, medical amenities, education, and more. The commute in McAllen is around 20 minutes. McAllen is also very suitable for those who commute by their vehicle. 87.9% of people commute by private vehicle in McAllen, compared to the 81.8% national average.
The McAllen population is also seeing a positive trend, which means it is slowly becoming one of the most popular cities for people to live in. Nonetheless, it is already a popular place to retire. Moreover, the real estate business is thriving, launching new projects. All-age mobile home parks are also becoming popular in McAllen and are suitable for people of all income groups.
Though housing rates in McAllen are rising, they are low compared to other Texas cities. All of this makes McAllen a perfect place to live in. That said, if you are planning to settle down in McAllen, TX, and looking for McAllen home builders, we are here to help.