Spring is associated with rich flora and fauna, calm and peaceful weather, and touristy vibes. But it's rarely associated with buying a home. It's pitiful given the ideal conditions that spring brings about for buying a home.
If you've been interested in home buying, spring is the ideal timeframe. We'll let you know why in the subsequent sections.
Top Reasons to Buy a Home This Spring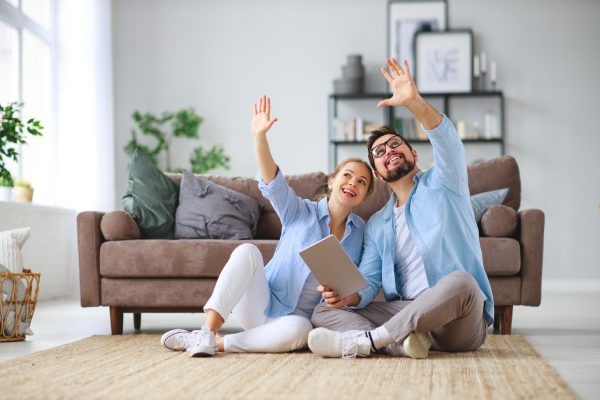 More options to choose from
Perhaps the main reason why spring is the best homebuying season in McAllen is simply because there are too many options. The market opens up with sellers and buyers interested in a home transaction. After a dull winter season, more homeowners list their assets for sale. You'll find both new and refurbished homes up for sale. With a little research, it shouldn't take long for you to find your dream home.
Besides the dull winter, there's a lot of interest in the home market because houses look good in spring. Trees regain their lush greenery, flowers blossom, and the sun shines brighter. All of these things adorn the homes from the outside. This appeals to consumers, who might be willing to shell out a few bucks more. This extra incentive also drives sellers' willingness to put their properties up for sale.
As there are more homes in the market, you will have variety. So you can have a penthouse, a studio, a micro apartment, or single-home family homes, all within the same neighborhood.
So, start searching for homes as spring sets in.
Tax return helps fund your dream home
Paying for the home of your choice is a big headache for buyers. It's not uncommon for people to spend a decade or longer saving for this big occasion. And houses aren't cheap either. The median home price in the US stands at around $428,000.
Spring is considered the best time for buying a home because that's when many Americans start receiving their tax returns. This helps cover the miscellaneous costs of buying a home like insurance, registration fees, attorney fees, etc.
For those who file their tax electronically, the IRS processes the return within 21 calendar days. This falls in the March-April timeline, which is the spring season in the US.
More financing options with seasonal discounts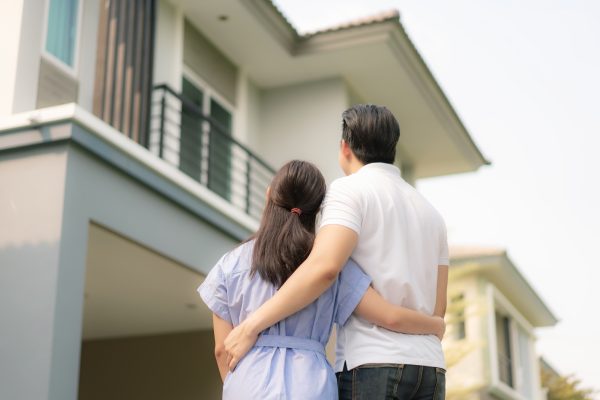 Mortgage companies watch the housing market closely and cash in when there's growing demand. So how could they miss the spring season when the market is hot?
When you buy a home during the spring months, expect many offers too. This may mean a low-interest rate or zero foreclosing charges, or more lending amount. Whatever the offer might be, you should take advantage of it to finance your home.
The US housing market forecast for 2023 looks bright. Construction has picked up, and builder sentiment has risen two points as per Wells Fargo Housing Market Index. So, expect mortgage companies to come out with irresistible and customized offers for home buyers this spring.
Best weather to make the move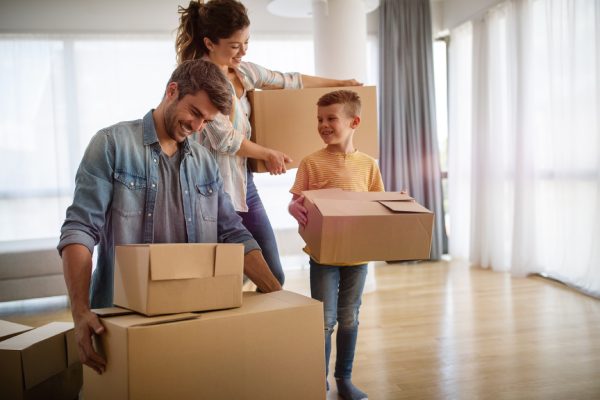 Shifting homes is a lot of hassle. Anyone who has made the move in the past would agree. In the summer, the blazing sun and humid environment make this job difficult. While in winter, the freezing temperature can kill the enthusiasm for entering a new home. Only spring offers the balance required to make the move.
In spring, the temperature hovers between 12°C and 24°C. There's no sign of rain or bad weather from March through May. This creates the ideal condition to move your belongings, even across cities and time zones. Not to mention, you can fully enjoy the scenery along the way and of the new destination!
Opportunity for a get-together at your new home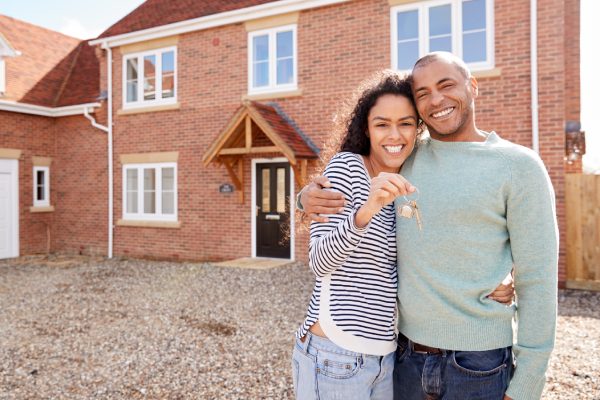 Many schools and academic institutions remain closed for a week or two in the early spring. This is around the Easter weekend and, at times, earlier.
Spring break is also when friends and families spend intimate moments together. Why not have it in your new home? You can call over your close friends and enjoy the spring break in your new home.
Early Spring is the Best Time to Get Into the Housing Market
In the United States, spring runs for three months, from March to May. Of the months, spring is considered ideal for buying a home. That's when the real estate market starts to open up, with sellers flooding the market with properties on sale. As time passes, property prices rise, and best-of-the-lot homes get sold. So, you're left with average homes that are overpriced.
Although you can still find your dream home in summer, it's less likely. Therefore, begin your search a month before the summer starts and prospect rapidly in March-May. As you proceed with the buying and moving-in process, everything will fall into place.
However, if you want to have a home built as per your specifications, spring is also an ideal time to build a custom home. Choose a custom home builder that fits your vision well. Contact RGV home builders today.