Building a commercial complex is a massive undertaking. The stakes are high, and there's little room for complacency. The slightest of errors can lead to compromising of profit margins. In such a scenario, you cannot afford to get the construction cost wrong. Often, amateurs either underestimate or overestimate the budget. But professionals use their expertise to get the budget right from the word go.
In this article, we will explain how to unravel commercial construction costs and how to estimate like a pro.
Factors that Affect the Commercial Construction Costs
To get the cost projection right, you must understand the underlying factors that impact it. This is where you need to get things right. The major components of commercial construction costs are:
Location
Location plays a big role in any construction project, whether commercial or residential. And this is universal, not just constrained to the United States. A study conducted in India found the location to be one of the major cost drivers.
Where you intend to set up the building is a monumental decision you need to make. The city, the locality, and the neighborhood all factor into the cost. The location that's more in demand and has higher foot traffic will naturally cost more. In comparison, isolated locations will cost significantly less. In McAllen, TX, areas around Fairway Grande are priced higher than Via Cantera.
Related to location, there are other factors to consider, too, like site accessibility, slope, soil condition, size, and drainage facility.
Land acquisition cost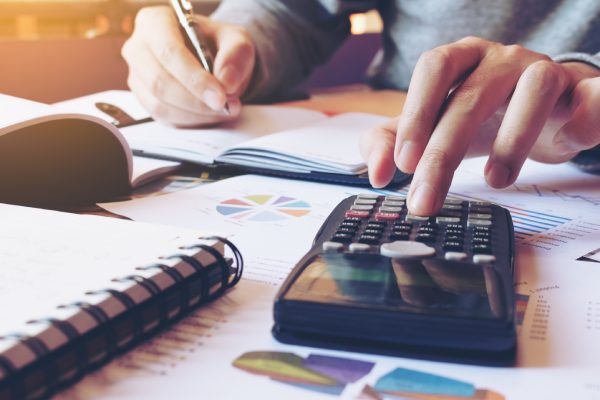 Closely related to location is land acquisition cost. This is the amount you pay to acquire the land. You must buy out the area unless you own the land where you intend to set up the commercial building. This is the land acquisition cost.
As mentioned, plots in premium locations will cost more. But the price varies even within plots located in the same neighborhood. You need to use your negotiation skills to strike the best deal.
Buying out the plot is not the only option. Sometimes, you may partner with the land owner or take the plot on lease. Either way, you'd have to put forward a certain amount before construction.
Type of commercial construction
The type of commercial project you undertake has a direct influence on price. Some commercial constructions cost more than others. For example, malls and shopping complexes will have higher capital requirements than restaurants. Hospitals and movie theatres will cost more than either of the two.
Permits and legal work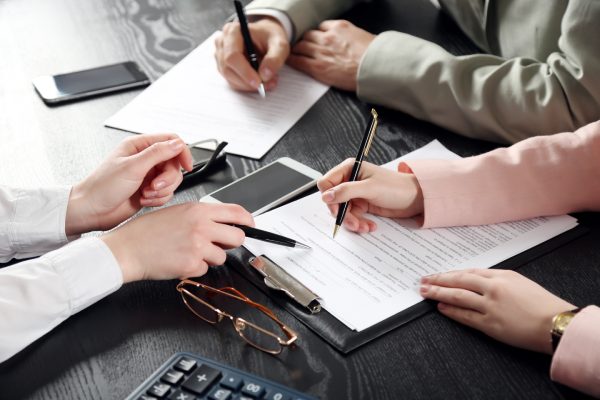 Regulations for commercial properties are stricter and greater than their residential counterparts. And this adds up to the total cost.
There are permits required to open a pub. You must secure a liquor license and permits like TTB (Tax and Trade Bureau) and Employer Identification Number (EIN). Likewise, there are MEP permits for malls and shopping complexes. Multi-family housing permits are applicable for commercial-level residential projects.
To obtain each of these permits, you need to pay the lawyers and the agencies. All of these add up to the total cost.
Building material used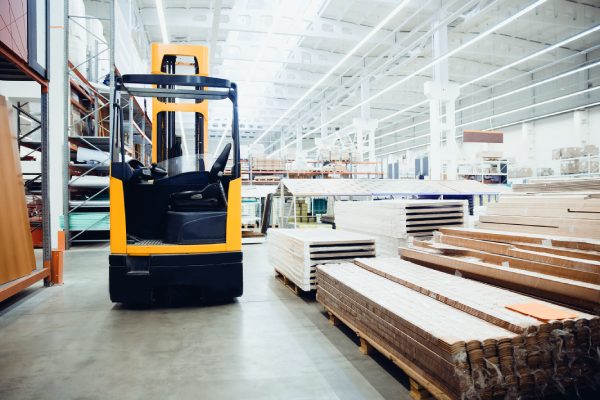 The materials you use for construction have a direct impact on cost. When it comes to commercial construction types, you have the following frame options to choose from:
Wood frame
Light gauge steel frame
Load bearing masonry
Steel frame
Concrete frame pre-engineered
All of these are priced differently.
Moreover, the concrete, wood, brick, and flooring type you pick influence the construction cost. RGV builders in McAllen, TX, spend a great deal of time choosing suitable materials as per cost.
Along with materials, you'd have to cover the finishing and fixtures cost.
Labor cost
You need to pay the workers to set up the building. And this consumes a significant part of the budget, anywhere from 20% to 50% of the total budget.
There are ways to reduce or optimize labor costs for construction. But you should allocate a fair amount of capital for skilled labor.
Financing methods used
How you finance the project also impacts the total construction cost. If you're taking out a loan, you'd have to pay the interest over time. The cost of commercial projects undertaken through partnerships will be lower than loan financing. So pick the financing method that's best suited for your project.
Contractor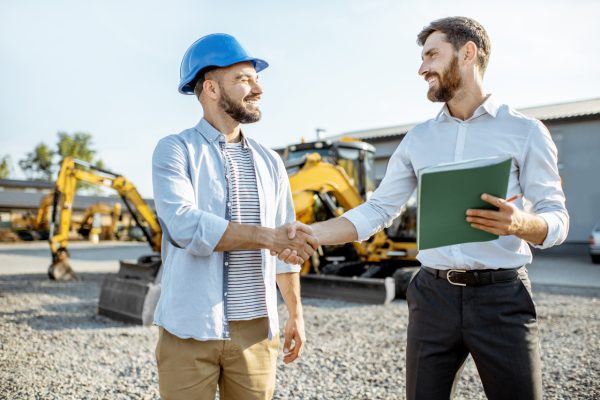 The construction contractor you work with also impacts cost. Contractors with expertise in commercial construction may charge more and offer more value than others.
Contractors also charge for designing and overseeing the construction process from end to end.
It is not just the commercial construction costs, but the residential construction costs also follow the same suit. While working with a custom home builder with the necessary expertise, you can ensure a balance between price and quality. Learn how to find a custom home builder before making the decision.
That said, if you are looking for an RGV construction company or home builders RGV, we are here to help. Contact us today to learn more.