Building a new home is an expensive undertaking. It's not uncommon for the cost to go several thousand dollars above the estimate. But thankfully, there are a few ways to keep the bills down. In this article, we will explain ways to save money on new home construction.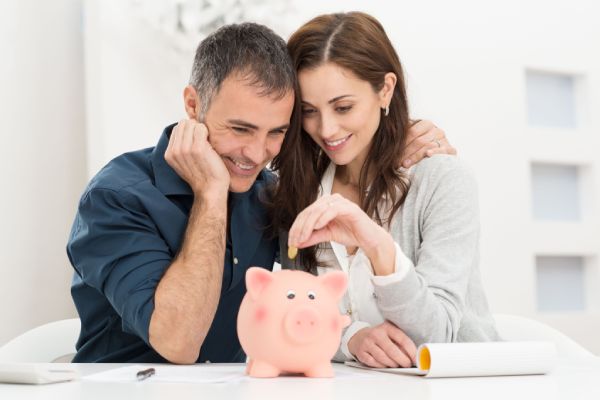 Saving money on new home construction
Partner with a custom home builder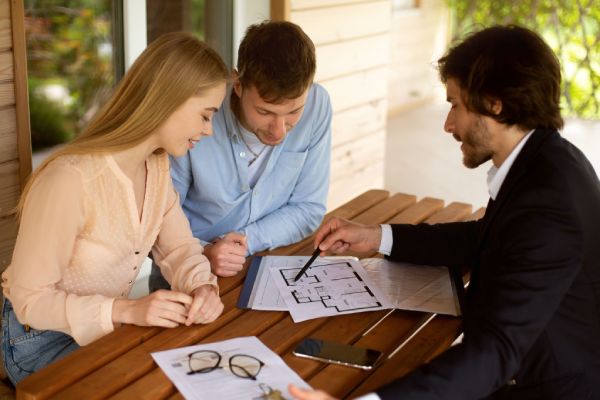 It can make a world of difference when you work with a custom home builder to design your home. That's because they can customize the design to your preference: to reduce cost.
Custom home builders do it in several ways. For example, they will go over the construction project line by line and break down the costs. This is your opportunity to understand the cost structure and potentially reduce it.
Oftentimes, contractors presume you want certain things in your house, which can be expensive. But if you desire to build a home on a budget, you're better off without those things.
Custom home builders also make bulk purchases with discounts. They often have a network of vendors from whom they frequently buy in greater volume. Thus, they can access supplies at a lower price, which would reflect in your home budget.
Choosing a custom home builder has other advantages as well. Like they can lower maintenance charges and help you settle down in your new home.
Install green components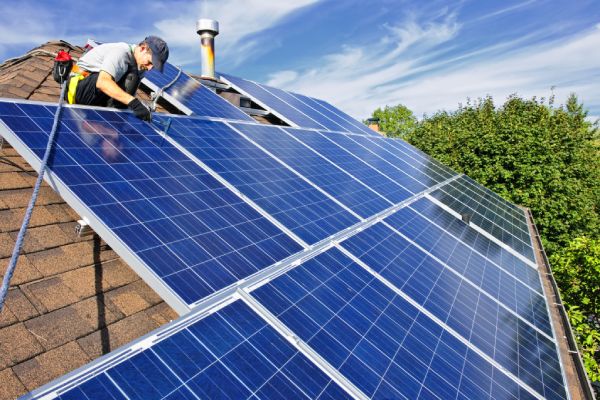 Another trick that will help you save money both in the short and long term is to install green components. These include solar panels, solar water heaters, wind turbines, geothermal heat pumps, and other energy-efficient machines.
In the short term, these will allow you to apply for tax credits at the federal and state levels. The tax credit ranges from 10% to 30% of the total cost. And in the long term, you'll benefit from lower utility bills.
When you partner with a custom home builder, inquire about the cost of installation of the green components in your area. You'll get a better picture of the total cost.
Try sourcing your own materials
It's usually on the contractors to bring the materials for construction. But it doesn't have to be that way. You can do the shopping for yourself and source the materials. This gives you more control over the prices, saving money on your home construction.
While it may sound intimidating, sourcing materials for construction doesn't have to be tough. With the help of the internet, you can get anything from the comfort of your home. Just perform a Google search with the component you want to buy, and you're likely to get the best suppliers at the top.
You can also seek the custom home builder's guidance on this front. As they work with multiple vendors, they'll be more than happy to recommend you to reliable suppliers.
Use prefab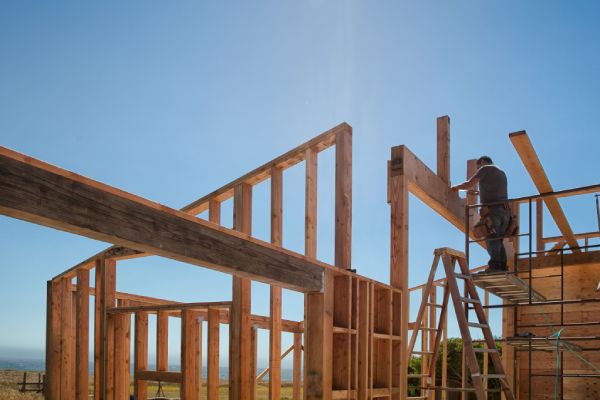 Prefab or prefabricated homes are a certain way to reduce the home construction cost significantly. Unlike stick-built houses, these do not require crew members, reducing labor costs. Labor costs are one of the most expensive components of building a home.
For constructing your new home, you can employ pre-fabricated walls, panels, or beams. These are both easy to procure and install.
You don't have to prefab the entire house. You can pick and choose. For example, you can construct other rooms the conventional way and use prefab components only for the kitchen, bedroom, bathroom, or anything else. This gives you the flexibility to adjust the layout in the future.
Construct your home during the off-season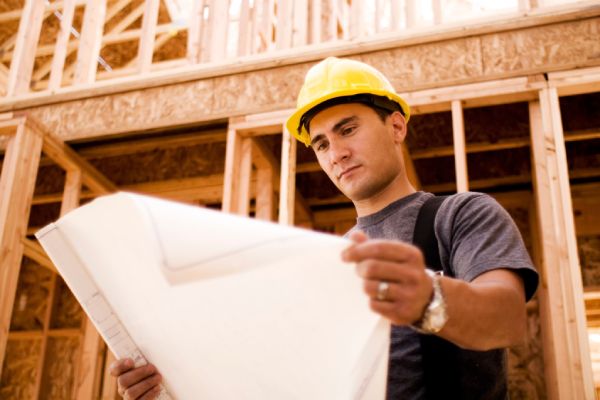 Just like other industries, the construction sector has a busy and slow season. You can save anywhere from 5% to 10% by commencing the project during the off-season.
Generally, the slow season starts after Christmas and through January. By requesting quotes in this time frame, contractors are more likely to offer reduced pricing. For roofs, the difference can be as big as 10%.
You're also likely to get better service besides the reduced price. That's because contractors have fewer jobs to handle and thus can put more effort into yours.
Reconsider the location (or locality)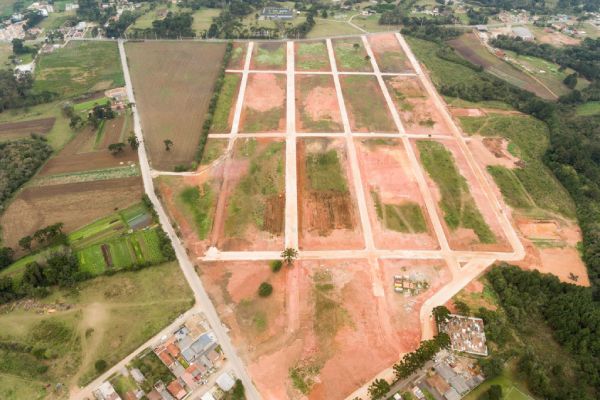 The last technique to reduce the cost of your home is by reconsidering the location of your home if possible.
As you might know, the cost of construction varies by location. So building a house in McAllen may cost less than building a house in Houston. In this case, the difference between the cities is nearly 350 km. But if the difference is 20 km and 30 km and there's a difference in construction cost, selecting a cheaper location could translate to thousands of dollars in savings.
Along with location, there are also differences in the locality. Constructing a home in a posh locality will likely skyrocket your bill. Thus, opt for a less affluent borough to save money.
By adopting these techniques, you can reduce the total cost of home construction. If you further want to reduce the cost of new home construction, it is highly recommended to contact professionals from RGV home builders today.