When planning to purchase a new home, you must choose between buying a readymade property and constructing a custom home. At first, moving into a pre-established home may seem convenient as you can move in quickly and hassle-free. But a home is not a short-term purchase; in the long run, building a custom home has many more benefits.
Initially, building your home from the ground up may seem like a lot of work. But if you want to create a living space that truly aligns with your lifestyle, preferences, and needs, investing in a custom home is a smart decision that can yield lasting value.
Here are some key factors that explain why a custom home retains better value over time, making it a smart long-term investment.
Reasons a Custom Home is a Smart Investment
High-quality construction
In an existing home, you can never be too sure about the structural integrity and construction quality of the property. On the other hand, when you build a custom home, you will be conscious about the choice of building materials. By working with a home builder that's experienced and reliable, you can personally ensure that your custom home is constructed to the highest standards.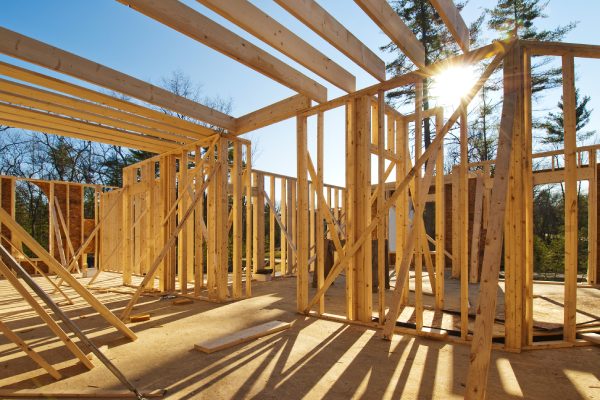 You will be able to select top-quality materials, oversee the construction process, and ensure that everything meets your expectations. And a brand-new custom home built with high-quality construction will have a higher value in the market than other generic properties.
Unique design
Apart from the construction quality and integrity, you also need to consider the aesthetics of your home. Finding a readymade property whose interior and exterior design perfectly meets your expectations is difficult. That is where the allure of a custom home truly shines. If you have a specific design in mind, you can bring it to life and see your dream home become a reality.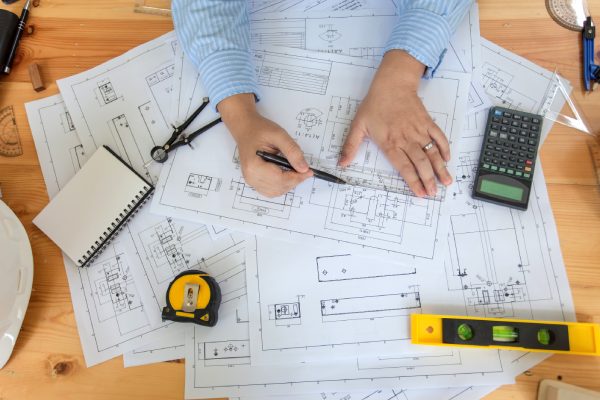 Just imagine, with a custom home, you get to decide the architectural elements, interior design, intricate details, and overall aesthetics of your home. Maybe you want to incorporate large windows to capture panoramic views and maximize natural light. Or maybe you have always entertained the idea of glass walls or cozy alcoves. With a custom home, you can design your home just as you want.
Tailored to your lifestyle
The value of your home is not only measured financially, but also in terms of quality of living If you move into a readymade property, there will always be something you'll have to compromise. The home may not be spacious enough for your family or lack essential features that cater to your specific lifestyle needs. But with a custom home, you'll never have to compromise your lifestyle choices. You can build your home to be perfectly spacious for your family and seamlessly align with your way of living.
Need a large living room so you can entertain friends and guests on important occasions? Would you like a modular kitchen with ample counter space? Does your family include children or pets who would benefit from a designated barricaded play area? Perhaps you're an enthusiast of hobbies that require dedicated space – a home gym, an art studio, or a home office if you work remotely. Whatever your lifestyle preferences are, your custom home can be tailored to your specific requirements.
Freedom of location
The value of a property lies not only in the building but also in the plot. When building a custom home, you can choose where you want to build your home. So if you choose a good lot in a desirable location, you're not just investing in a house – you're investing in a prime piece of real estate that can appreciate in value over time.
Homes in desirable neighborhoods with strong community ties and convenient amenities tend to hold their value well. By building a custom home in such a location, you're not only crafting a living space that suits you perfectly but also making a smart investment that can yield long-term financial benefits.
Personalized Features and Amenities
We all have specific features and amenities that we desire in our dream home. Additional features like a patio, yard, garden, swimming pool, fireplace, indoor or outdoor bar, entertainment room, and outdoor kitchen can significantly increase the value and appeal of your custom home.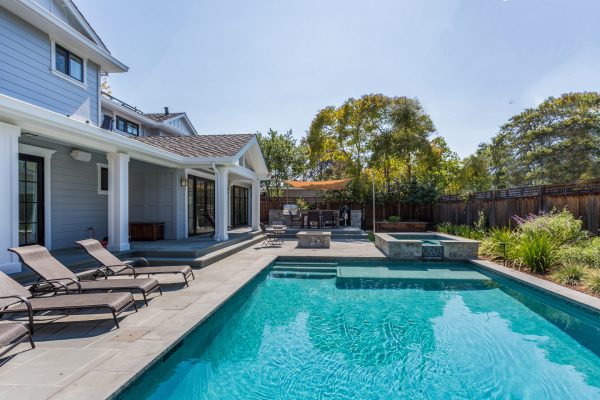 You can also opt for modern amenities like IoT devices and security systems to experience the modern approach of smart homes. Such personalized features and amenities will truly set your home apart, and not just boost its market value but also enhance your living standards.
Energy-efficient features
You can equip your custom home with energy-efficient devices, which will save you a lot of money in the long run in the form of reduced energy bills. Energy-saving amenities are also a responsible environmental choice, contributing to a more sustainable future. Smart thermostats, appliances that consume less energy, solar panels, and proper insulation are just a few options to lower your energy bill and carbon footprint.
It may not always be possible to incorporate energy-efficient features in an established home, but you can easily do so in a home built from scratch. Energy-efficient features also improve your home's market value as energy-saving homes are increasingly in demand due to their long-term benefits.
Lower maintenance costs
A newly constructed custom home will obviously not need major repairs, maintenance, or renovation for many years. You don't have to worry about unexpected issues that often arise in older homes, allowing you to enjoy a worry-free living experience.
When you build a custom home, everything is brand new – from the foundation to the roof and everything in between. This means that all the systems, materials, and appliances are in their prime condition. Unlike older homes that might have hidden problems or require immediate fixes, your custom home is a clean slate, built with the latest construction techniques and quality materials. So with a custom home, you save significant money in terms of little to no maintenance costs.
Control over your budget
Lastly, when building a custom home, you have more control over your budget, whereas if you're buying a readymade property, you don't have much control over how much it will cost. So a custom home gives you better value for money, as you can manage your expenses and allocate your funds according to your priorities and preferences.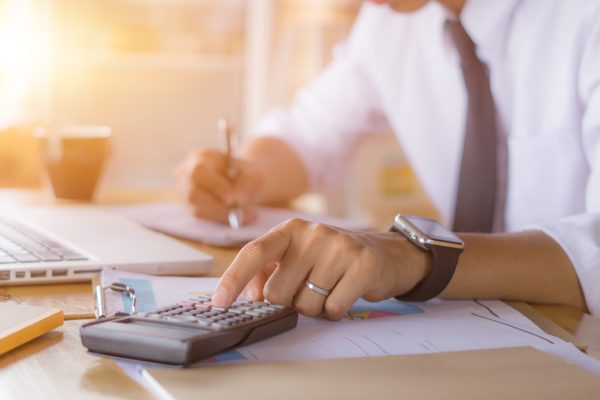 The process of building a custom home begins with setting a budget that aligns with your financial capabilities and goals. This budget becomes your guiding framework throughout the entire construction journey. Unlike purchasing an existing property, where you don't have much say over the purchase cost, a custom home construction allows you to decide and control where your money goes.
Hire the Best Custom Home Builders in McAllen, TX
Are you planning to purchase property in McAllen? There are many positive aspects of living in McAllen, TX, such as pleasant weather and excellent facilities, from education and healthcare to entertainment, food, and art. And a custom home can be an excellent way to start a new chapter of your life.
Liongate Builders is among the leading home builders in McAllen, TX, who can turn your vision of a dream home into reality. Our reputation as reliable RGV builders stems from our positive track record, as we have been building some of the best custom luxury homes for our clients for 10 years and running. A custom home is a smart long-term investment, and if you're ready to build a home that's truly yours, we are also ready to make it happen for you!