Are you looking to build a home in McAllen? Then you've made the right choice. One of the fastest-growing cities in the Rio Grande Valley, McAllen is often touted as America's best-kept secret. With its low cost of living, an abundance of good schools, cultural diversity, and mild weather, this is a great place to live in.
Here are some tips for building a home in McAllen, Texas.
It's All About Location
What might seem like a good location today might look very different in a decade, especially in a fast-growing city like McAllen. Keep this in mind while choosing a site. Pay attention to factors such as elevation, soil properties, and size. Look at accessibility to major routes and public transportation to make your daily commute easier, as well as proximity to amenities such as grocery stores and shopping centers.
Living near good schools is an attractive proposition if you have children or plan to start a family. However, the immediate neighborhood around heavily frequented areas such as schools, hospitals, and fire stations is typically noisy with heavy traffic. You could try to find out if there are any plans for future commercial development in the area affecting livability. The turnover rate for real estate in the neighborhood can also indicate how desirable the location is.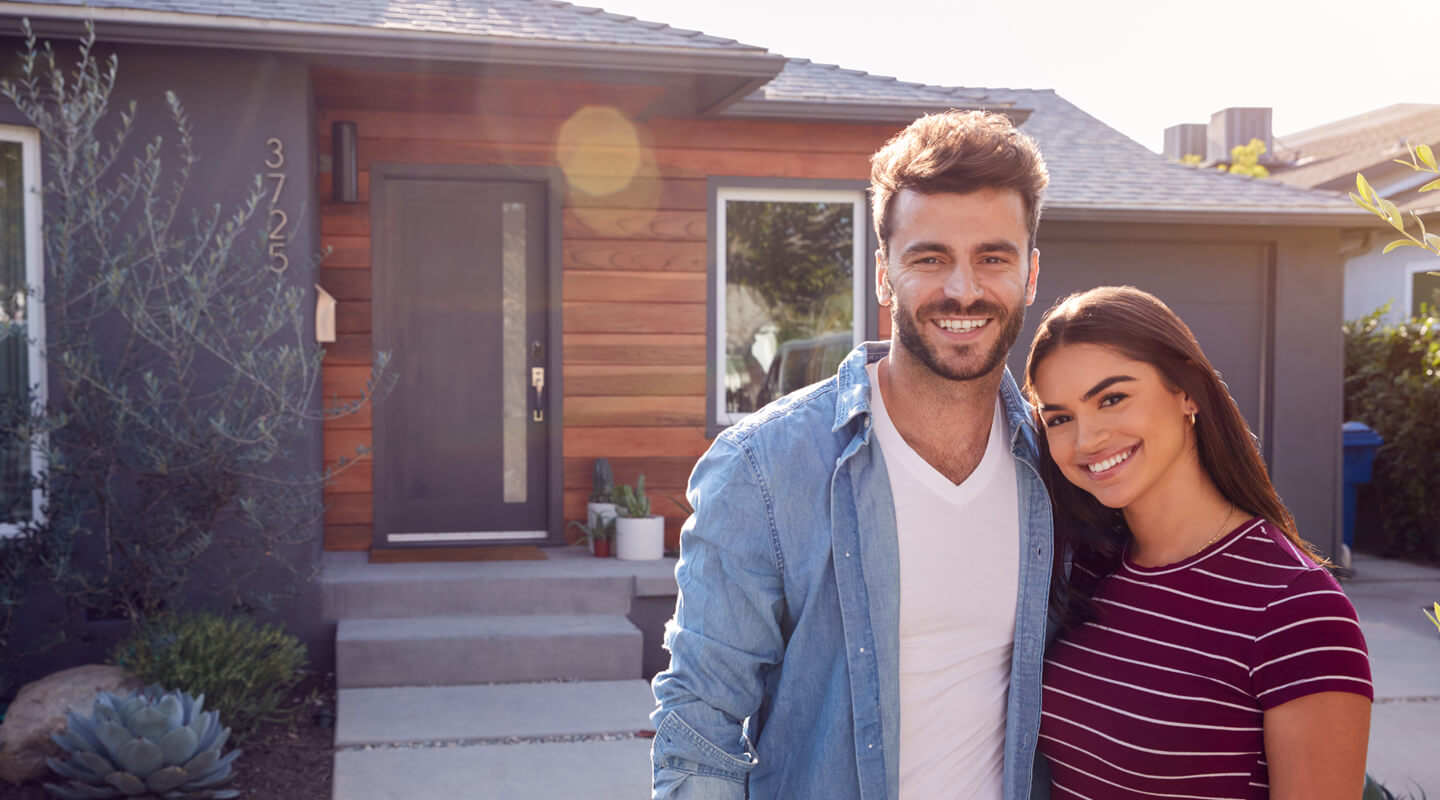 What's The Neighborhood Like?
While McAllen has one of the lowest crime rates in the state, it is probably a good idea to look at these statistics for your chosen locality. This will help you make informed decisions regarding the degree of security measures you might require to feel safe. While visiting a site, talk to the neighbors – are they friendly? Does the neighborhood feel welcoming? These are important to consider, especially if you have young children. Do your research into potential environmental hazards in the area as well.
Customize Your Home According To The Weather
While the winters are mild, summers in McAllen can be quite sultry, with high humidity levels. Consider the angles at which the sun hits the house, and ensure that the most-lived parts of the house face north or east, which would be cooler as the day progresses. The west-facing side might require shades or air-conditioning to avoid overheating.
Ask your builder to focus on ventilation, and use lighter, neutral colors for the walls to create the feeling of space. You could opt for windows with UV reflectance as well. Consider roof overhangs for protection from frequent rain, with the option of rain harvesting.
Design Trends
What architectural style do you prefer? How big is your house going to be? What is your budget? These are essential questions to ask yourself before working on the design.
One of the most popular home design trends in Texas is minimalistic and modern, with open floor concepts. The use of natural elements such as wooded patios and frameless sliding doors is on the rise to create the illusion of blended outdoor and indoor living spaces. Landscaping of outdoor spaces would be an excellent option to build on this idea, with either artificial or natural greens and plenty of muted lighting to suit the ambiance. Built-in seating serves to save space, and window-side nooks would add to the coziness of your living area while allowing you to take in the beautiful South Texas scenery.
Visit Open Houses
Designing your dream home is no small task. Visiting other homes will give you an idea of what you like and dislike so that you can start to incorporate your favorite features in the best possible way. Discuss your ideas with your builder since they have the experience to advise you regarding what will work best.
Access During Construction
Ensure that you have access to the site during construction. This would help you supervise the construction work, keep track of the progress and get the job done within your timeframe.
Apply For Your Building Permit In Advance
Last but not least, apply for a residential building permit well in time, for which you will need to have your floor plan ready. An experienced builder would ideally take care of this on your behalf; if not, read up on the requirements. While approval typically does not take too long, having all your documents and plans in place in advance will reassure you that your home is compliant will the regulations.
It will also ensure that your contractor does not attempt to cut corners by circumventing building codes. Factor in depreciation rates so that you are aware of the potential resale value a few years down the line.
Review the builders available, and remember to have realistic expectations. At the same time, don't compromise on what is most important to you. Custom-building a home is a huge investment, and making the right choices now will stand you in good stead for the next few decades.