Is the search for your new home underway? Have you decided to pause your search and are waiting for the fall to end? Well, don't! Fall is usually considered an off-season for home buying, but that isn't entirely true.
There are many benefits to finding a home in the fall. Here is your ultimate fall home buying guide. You will be amazed that home buying is easy in the fall. Buy your home in the fall because:
Fall Home Buying Guide
There is less competition.
Fall is considered an off-season for home buying for all the wrong reasons. You can take advantage of an age-old myth and enjoy the slower pace of the real estate market. Due to less demand, McAllen home builders are able to give one-on-one attention to your needs and wants. They would even talk about the new emerging projects so that you could get the best deal.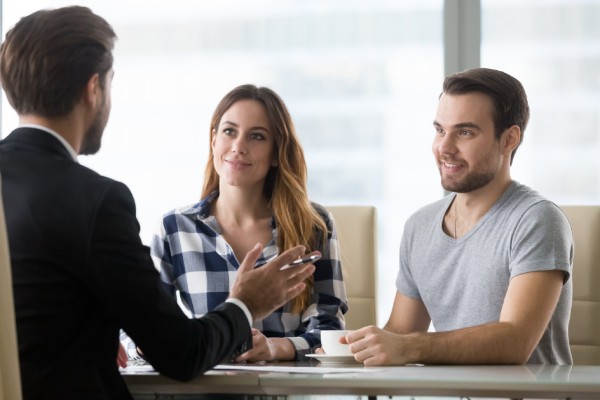 At the same time, the buyers have a subtle upper hand to negotiate and get a good price for a property. This is because the fall season has lower demand, and McAllen home builders are willing to take a step back if it means getting a sale in the off-season.
Find more motivated sellers.
Not just builders but homeowners willing to sell their homes are more motivated to close the deal during the fall. You may find sellers who want their homes sold quickly before the holiday season. There could be varied personal and financial reasons for this. They may be shifting to another place before the new year or due to an urgent need for finance. Nonetheless, you should grab such an opportunity if you find one.
Not to mention, McAllen, Texas, is a great place to live. It is also easy to find prospective sellers and even home builders in RGV.
The best weather for moving.
If you managed to get a great deal on a home in the fall season, the rest of your moving schedule is sorted. You have a lot of time to move into your new home before the new year begins. Not only this, but fall is also one of the most comfortable seasons to move.
This may not be true for other cities, but the weather in McAllen in the winter is the most comfortable. Moving becomes easy and smooth with no scorching sun and only mild cold weather. McAllen doesn't experience freezing cold, so the efforts and stress that go into moving become much more bearable.
The best time to judge the real quality of the property.
It's a known fact that most of the problems in a house arise during the winter season. Moving in the fall or even sealing the deal in the fall will help you paint the real picture of the property. You are better positioned to judge how the property will function in different weather conditions like rain, storms, and a cold climate.
Winter is the time when the drainage system fails, the walls become moisture-laden, and a poor-quality home starts to fall apart. Thus, home buying in the fall can be a true indicator of home quality. Any false claims by the builder will be apparent. You can also check for roofing, insulation, and leaks and make a wiser decision.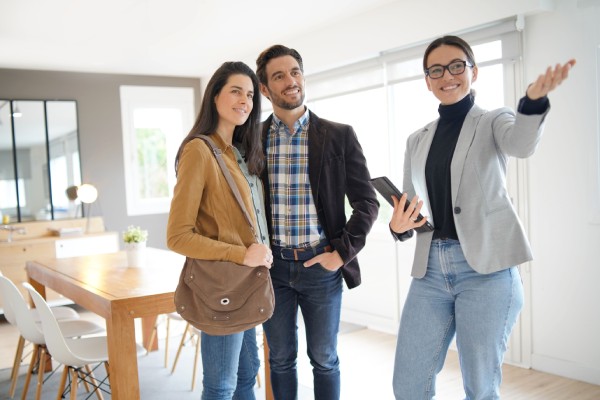 The deal closes quickly.
Buying a home in the summer may be an extra hassle. Not only is the waiting period to get a look at the sample property long, but it also takes longer to close the deal due to heavy demand. Due to high demand, the builders may not be interested in negotiations. You may also be lured to buy a property you are not interested in with the false pretensions that other properties are already sold out.
This may make you fall into a trap and force you to make a poor decision. Prospective buyers experience no such ordeal during the fall. You can visit the sample home whenever and also take your time to decide. Once the final decision is made, the rest of the formalities are also fulfilled at your own pace and demands.
You get the opportunity to negotiate repairs.
When you buy a home in the fall, you are more likely to know the real deal with home quality. This, in turn, actually puts you in a better position. You can ask for repairs to be done before the sale or negotiate the pricing. It's a win-win situation.
You can take advantage of off-season deals.
This is yet another advantage of buying a home. You can enjoy off-season discounts from builders when buying a home in the fall. Sellers and even home builders provide more relaxed pricing if the property hasn't gained much attention for a while. In order to sell it off, they can get flexible with pricing and give you some discounts.
However, you also need to make sure not to settle for less. If you are buying a home for living and not for investment purposes, you should not compromise the quality in exchange for a few dimes. The expenses that go into repairs will cost you more than the money you will save from negotiations. While there are greater chances of finding a good deal in the fall, weighing your options before making a final decision is still important.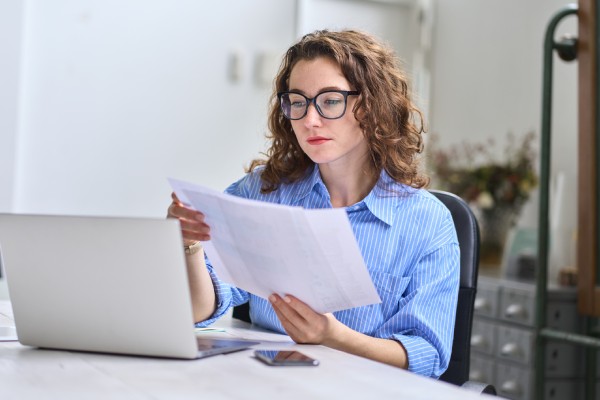 You also get year-end tax benefits.
While the benefits may vary from person to person, first-time homebuyers in McAllen can enjoy various tax benefits.
Capital gain exclusion, energy-saving tax credits, and property tax deductions are some benefits you can enjoy. However, it is still advisable to consult your tax professional for a clearer picture. These benefits depend on many factors that a qualified tax professional can get you acquainted with. You can contact a CPA or tax professional who is well-versed in the current tax laws in McAllen.
Ample time to compare prices.
Working with a home builder in the fall is easier. They are able to give more time to your requirements. You can even find custom home builders ready to walk that extra mile for you in the fall. This is because, in the fall, builders have the time and luxury to meet your needs.
The fall also gives ample time for buyers to compare the prices before finalizing the deal. Shortlist the top builders and get free quotes to get an idea of pricing. You can then take advantage of competitive bidding to set your final price.
Final Words
In short, if you're waiting for summer to buy your house, you must abort your decision. You should not wait for summer while the right time is slipping. From various perspectives, the best seasons to buy a home are late summer, fall, and early winter. Especially in McAllen, fall is the right time for a home quest.
Get started today, find a good RGV builder, start seeing the properties, and you will have your dream home finalized by the end of the year. Contact us today to learn more.