What Realtors Don't Want You to Know About Custom Homes
Are you looking to buy a home in the safe and bustling McAllen area? While the area's subtropical climate, ample housing options, and affordable cost of living make it a great place to find your dream home, you may be even happier if you build a custom home in the area.
Custom homes, which allow you to create a residence built to your needs and desires, have a lot to offer, but you won't always find them being promoted by realtors. Here are a few of the things realtors may not tell you about custom homes but that you will definitely want to consider.
You do not need a realtor to build a custom home.
Not only are you not required to hire a realtor to build a custom home in Texas, but you can usually navigate the process on your own. What is the secret? A great home builder and a willingness to invest some time into understanding the process.
How do you choose the home builder who will make the custom home process easy? Look for someone whose primary goal is your satisfaction. In addition, look for someone with these critical qualities: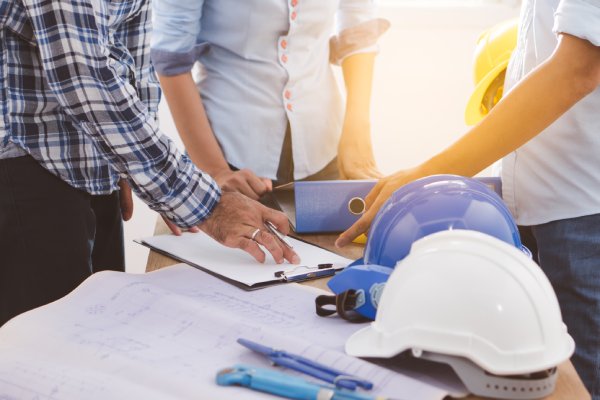 Strong reputation
Years of experience
Numerous happy clients
Portfolio of homes matching your style and budget
Responsive, client-focused communication
Then ask these questions to choose a custom home builder who will give you all the benefits and none of the drawbacks of working with a custom home expert:
Does this builder work in my preferred area?
Does this builder invest in quality materials?
Does this builder help with financing?
Is this builder easy to talk to?
Is this builder insured?
Once you have the right home builder, building a home without a realtor should be a straightforward process because your home builder will act as a partner supporting your dreams and providing you the necessary resources throughout the process.
A custom home is the perfect way to get your dream home.
A realtor's job is to help you find the perfect home. Unfortunately, the chances of finding your dream home already built are very slim. All existing homes have something that will need to be updated or improved. Some homes may simply not have all of the design details and amenities you want in your perfect space.
That is why a custom home can be such a wise investment. When you begin planning your custom home, you have a blank slate upon which to create the design of your home. From the floor plan to the finishes, from the location to the last detail, your dreams, specifications, and needs are in charge.
Here is how that unmatched level of personal attention can create the perfect home for you and your family: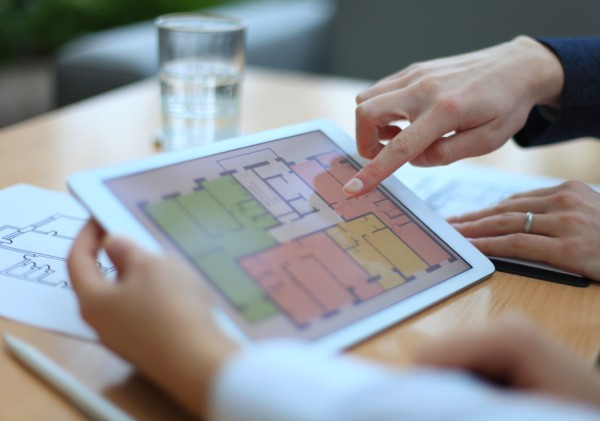 You decide how many bedrooms, offices, and bonus rooms you desire.
You create a floor plan that makes the flow of your daily life easy.
You can add a pool or opt for a big backyard.
You build the outdoor living space you want for entertaining.
You can add a theater room.
You select the perfect colors and finishes for every room.
You select the light fixtures and window dressings.
You choose the style of your home.
The result? A brand-new home that has the look, the details, and the features you have always wanted but been unable to find in any existing house.
A custom home allows you to build anywhere you desire.
If you use a realtor to purchase an existing home, you may only find houses that have the features you want in areas you do not want to live. When you build a custom home, you have the freedom to build anywhere you desire.
Custom home builders like Liongate build homes throughout the Rio Grande Valley. That means that you can enjoy a beautiful dream home built to your specifications – In the area that is most convenient for you?
Want to live near good schools? Are you looking for proximity to work or entertainment? Is it important to live minutes from some of the area's best shopping, dining, retail stores, or healthcare? Or are you looking for a more secluded location where you can enjoy your home away from the hustle and bustle of the city? All of it is possible when you build a custom home.
A custom home allows you to spend your money only on what you want.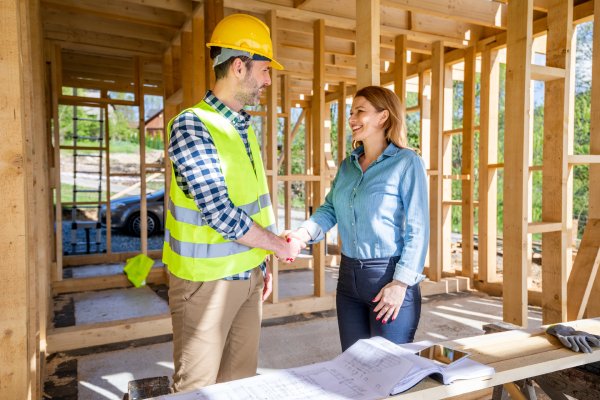 Purchasing a home, custom or not, is a large financial investment, even in the affordable McAllen area. Because this home will be one of the biggest purchases of your life, you want to make your money stretch as far as possible.
A custom home can help. If you seek out an existing home with the help of a realtor, you may find a home that has some of what you want, and some features you do not. Why spend money to pay for those features that you may not use, or even like?
Building a custom home helps you to include all of the features you want, and none that you don't. Want to skip the pool? Not sure about vaulted ceilings? Looking for a unique style? Spend your money on the things you want, and enjoy the satisfaction of coming home every day to a place that is exactly what you always imagined.
A realtor may not tell you about the advantages of building a custom home, but at Liongate Builders, it is our pleasure to walk you through the whole process. We never build the same home twice, and it would be our honor to help you build your truly unique dream home. Contact us today to learn more!